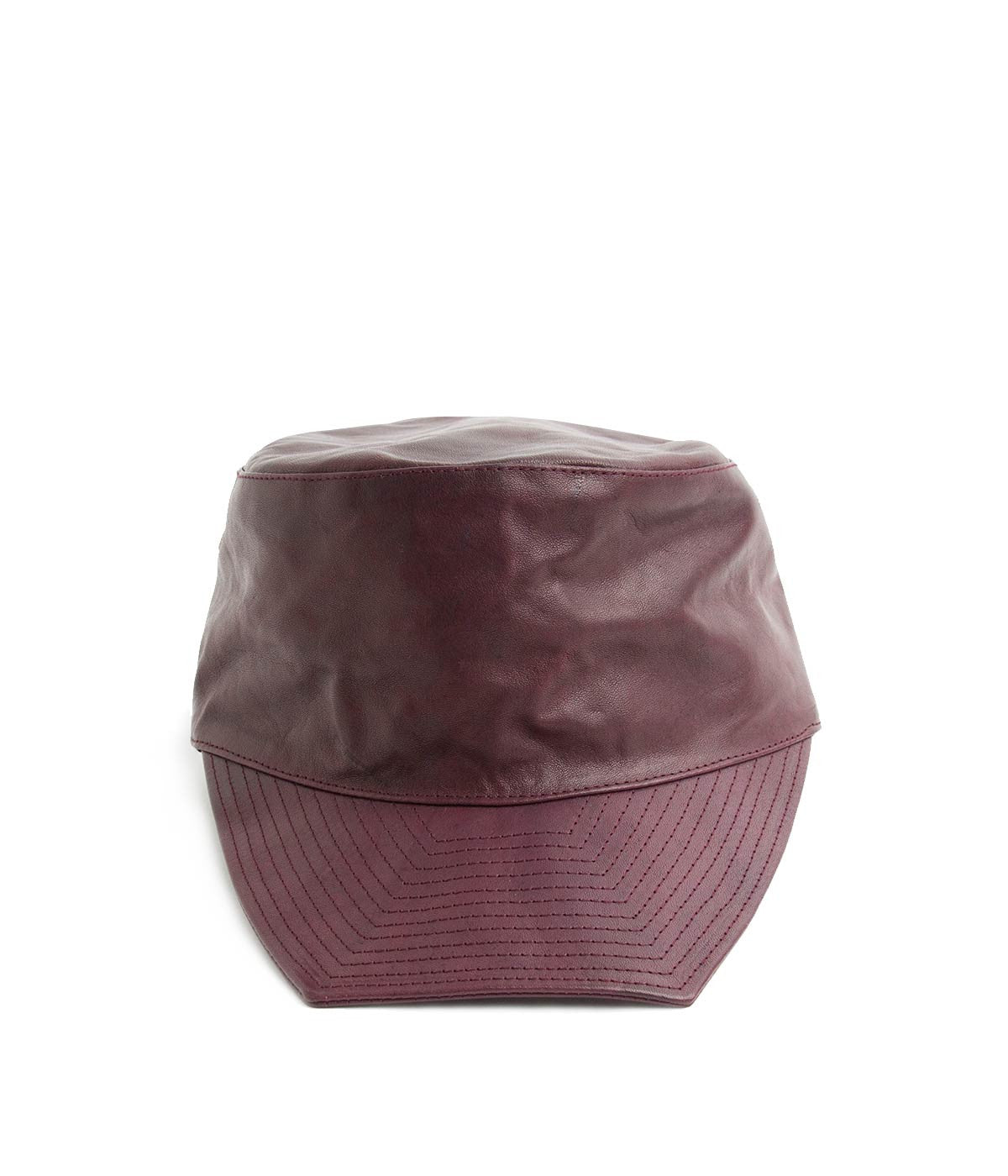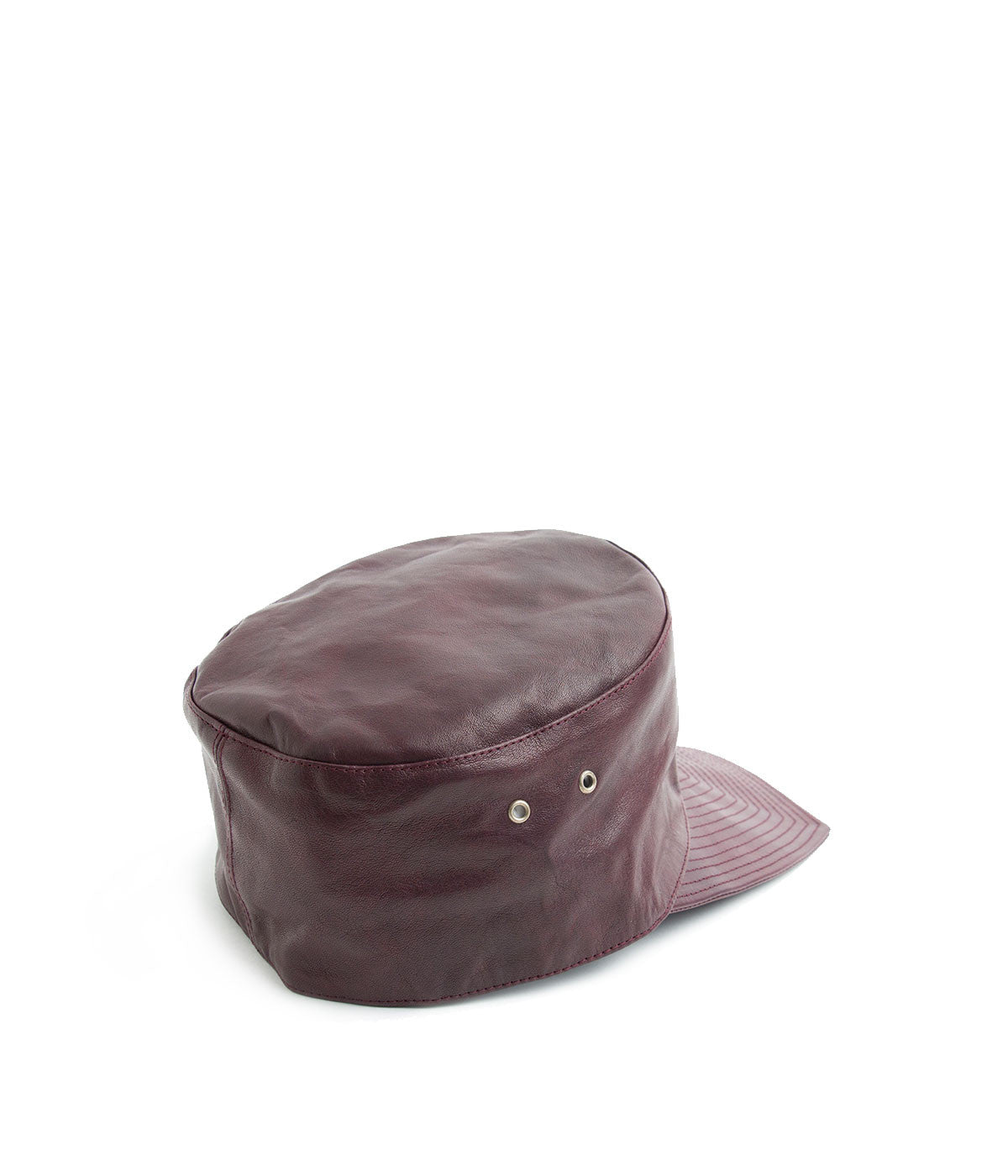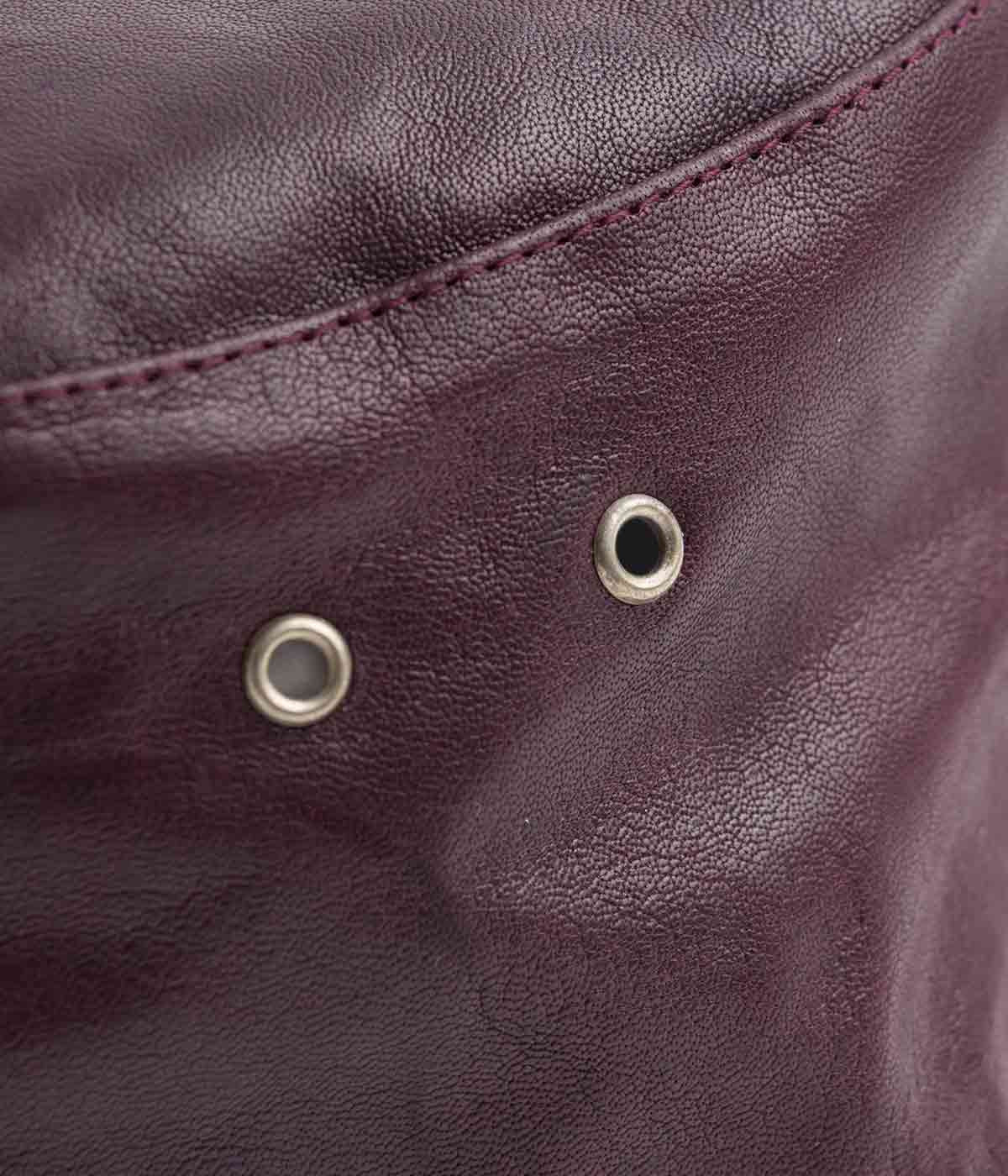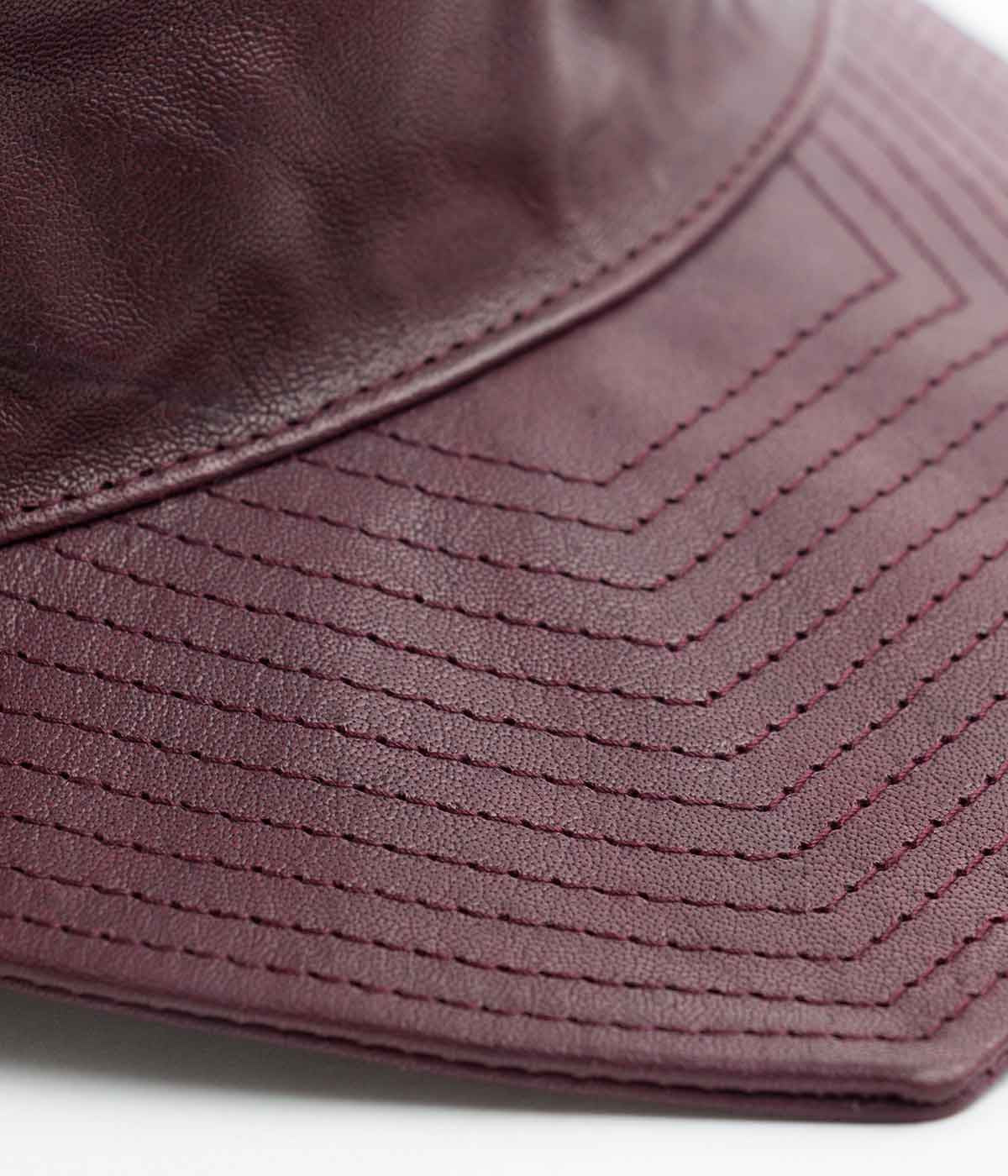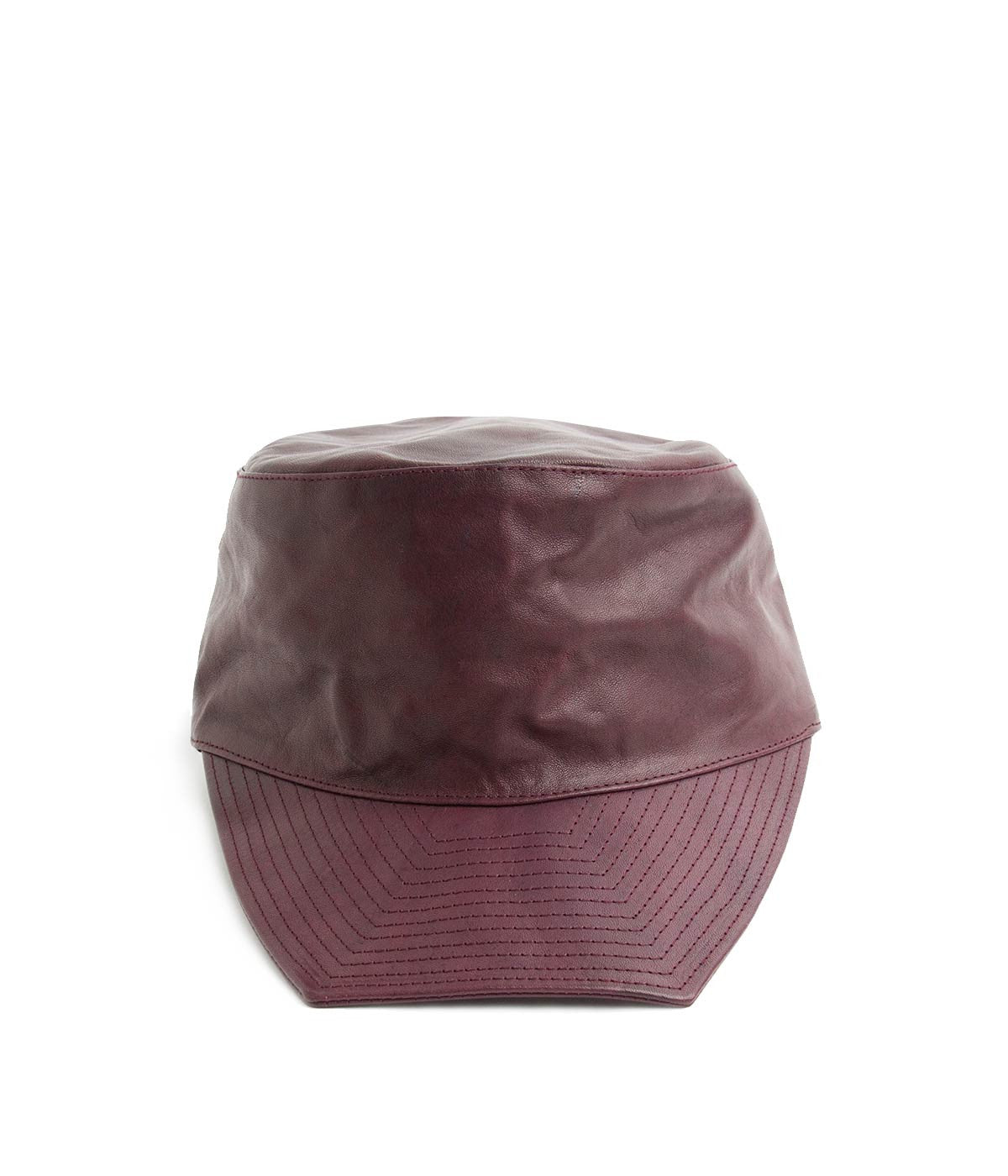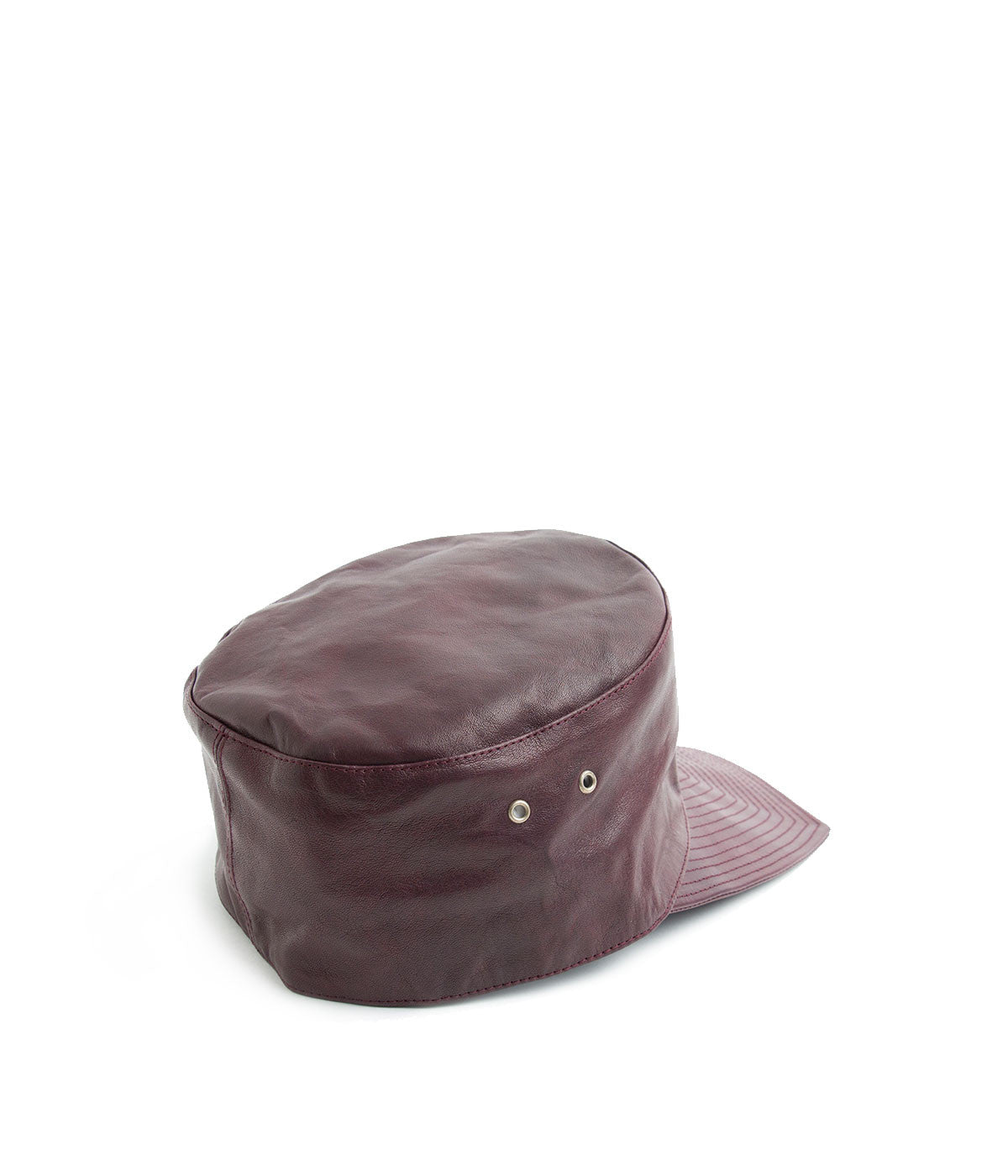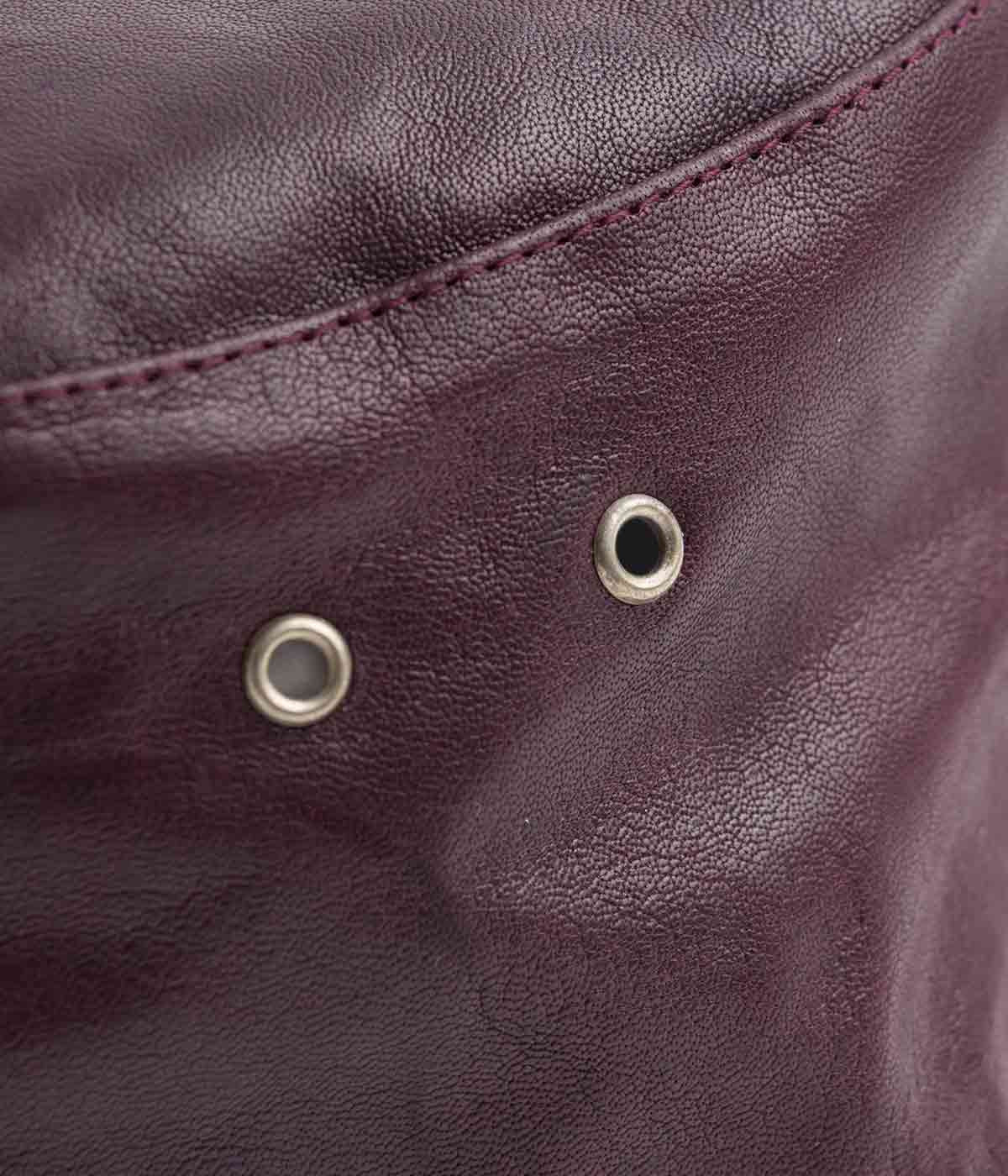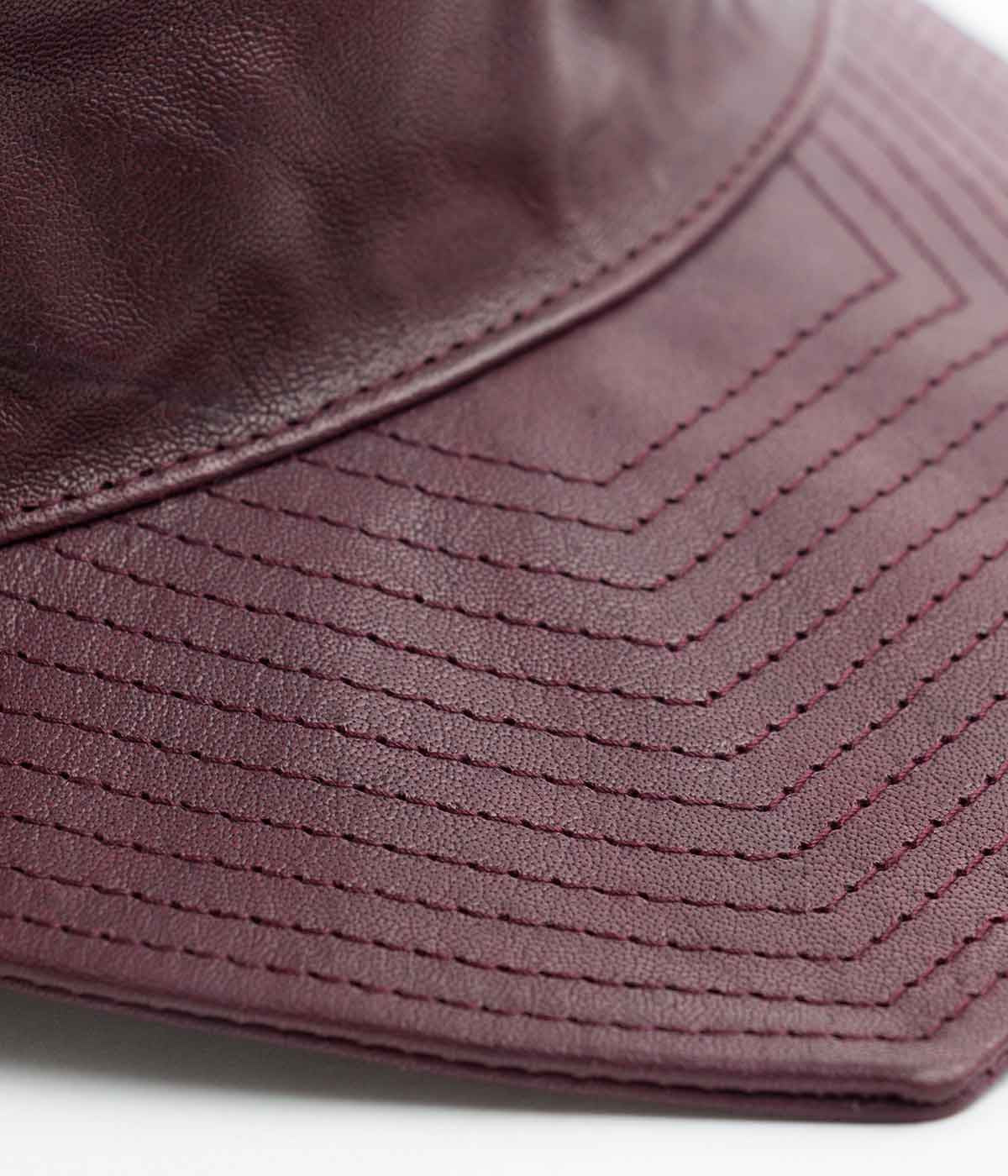 Product ID:
151602 090227
This hat features a rounded body and a flat top. The flat brim at the front is angled and features rows of tonal stitching. The entire hat is lined in black linen. Burgundy. Kangaroo Leather. Made in Italy.
Free shipping in Canada
SIZE GUIDE
CLOSE
Size chart is for guide only. Please
contact us here
if you are not sure about your size.
<![if !IE 8]> <![endif]>