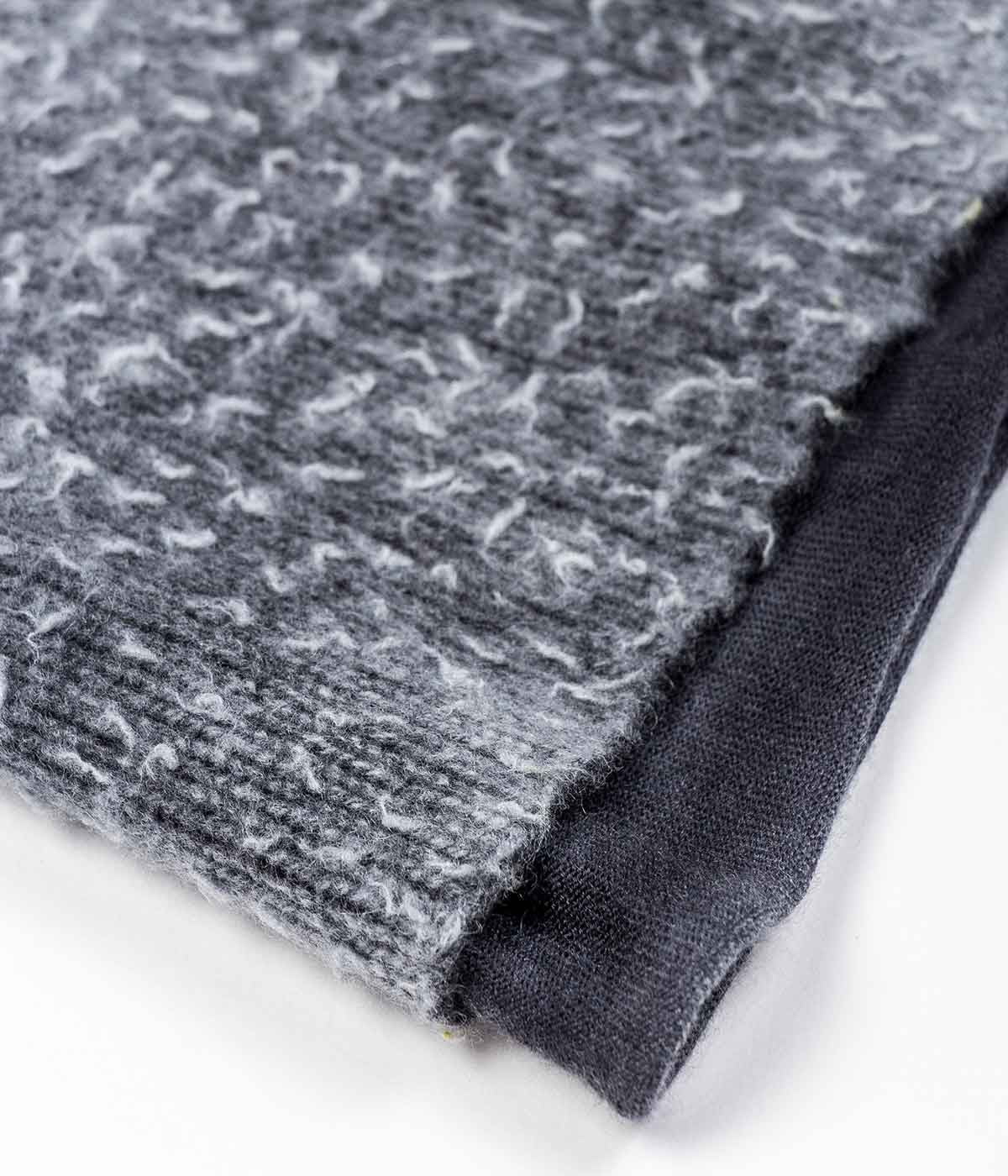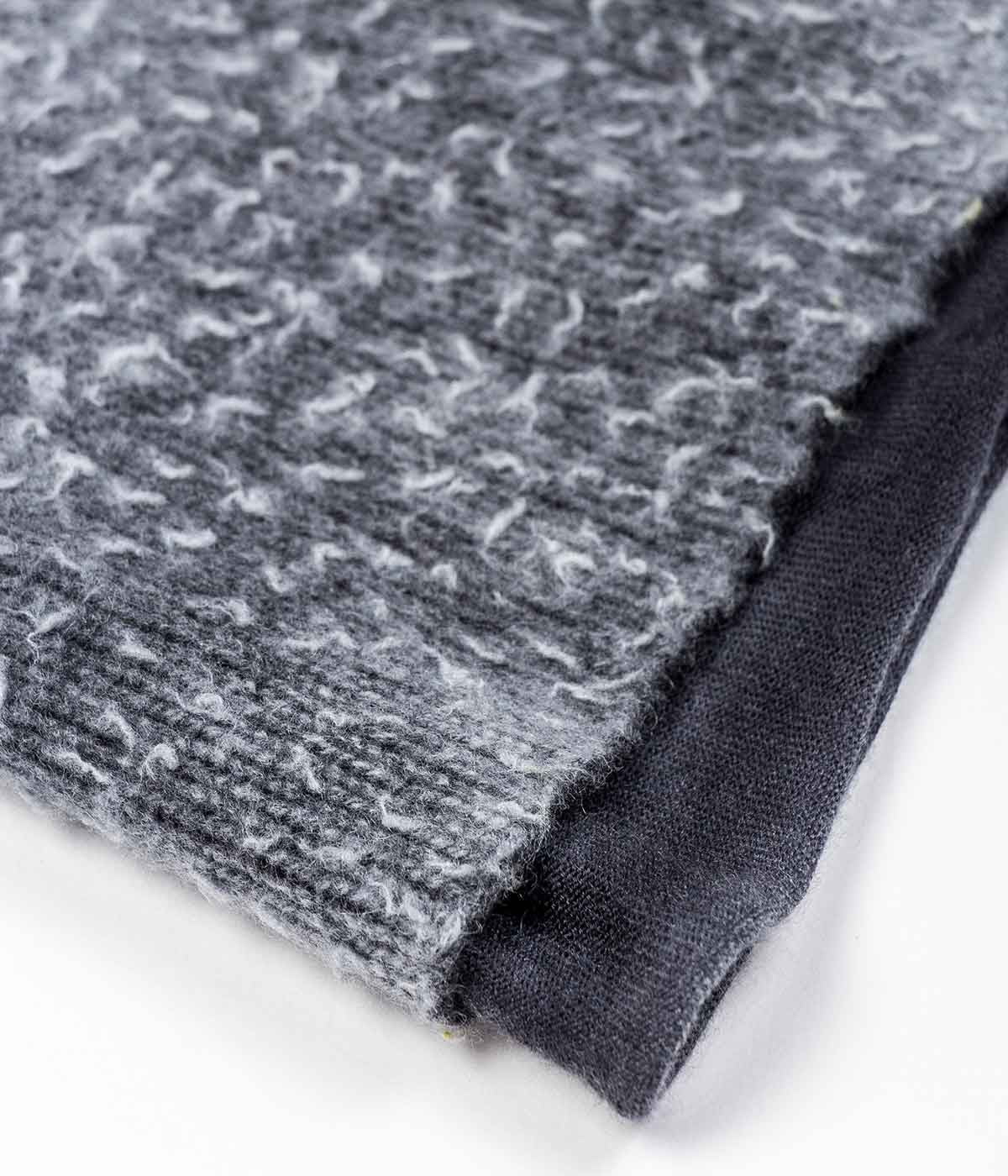 Product ID:
226162M916A16015
This simply styled beanie double-layered with a thin under layer, and a thick-textured outer layer. The under layer is attached via two tacks, one at the top, and the other at the inside edge. Grey. 50% Cashmere / 35% Extra Fine Merino Wool / 15% Silk. Made in Italy.
Free shipping in Canada
Final sale
item, not eligible for return or exchange.
SIZE GUIDE
CLOSE
Size chart is for guide only. Please
contact us here
if you are not sure about your size.
<![if !IE 8]> <![endif]>