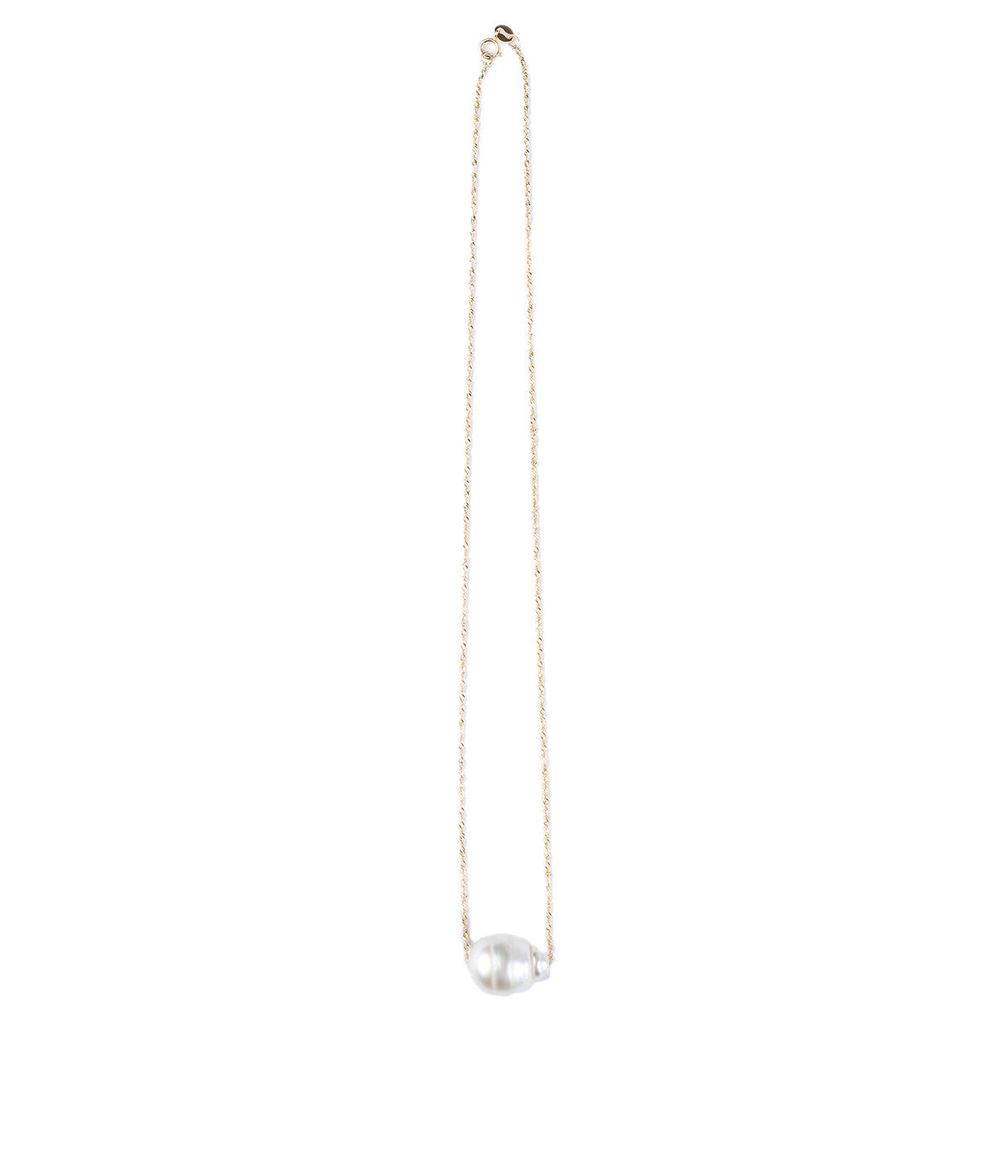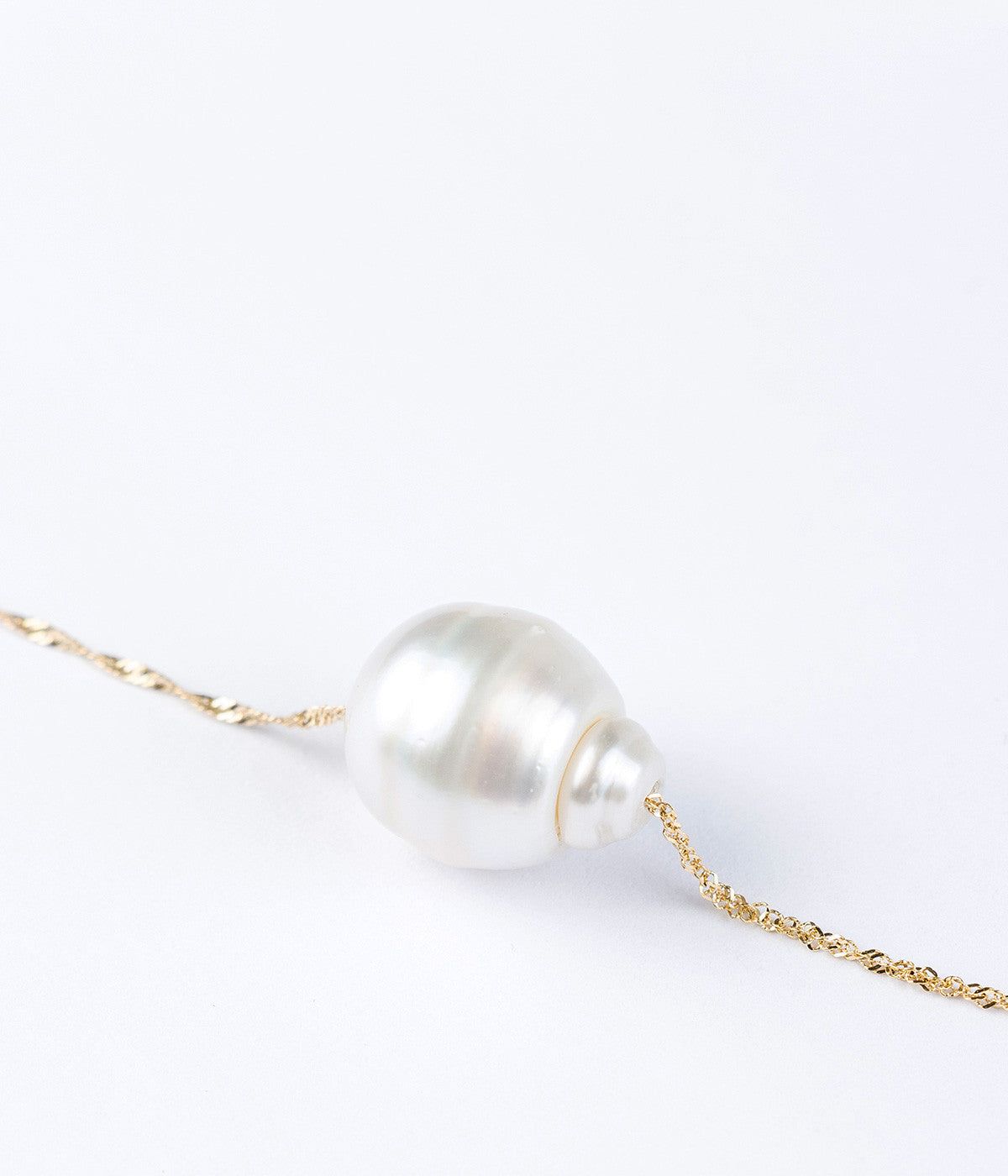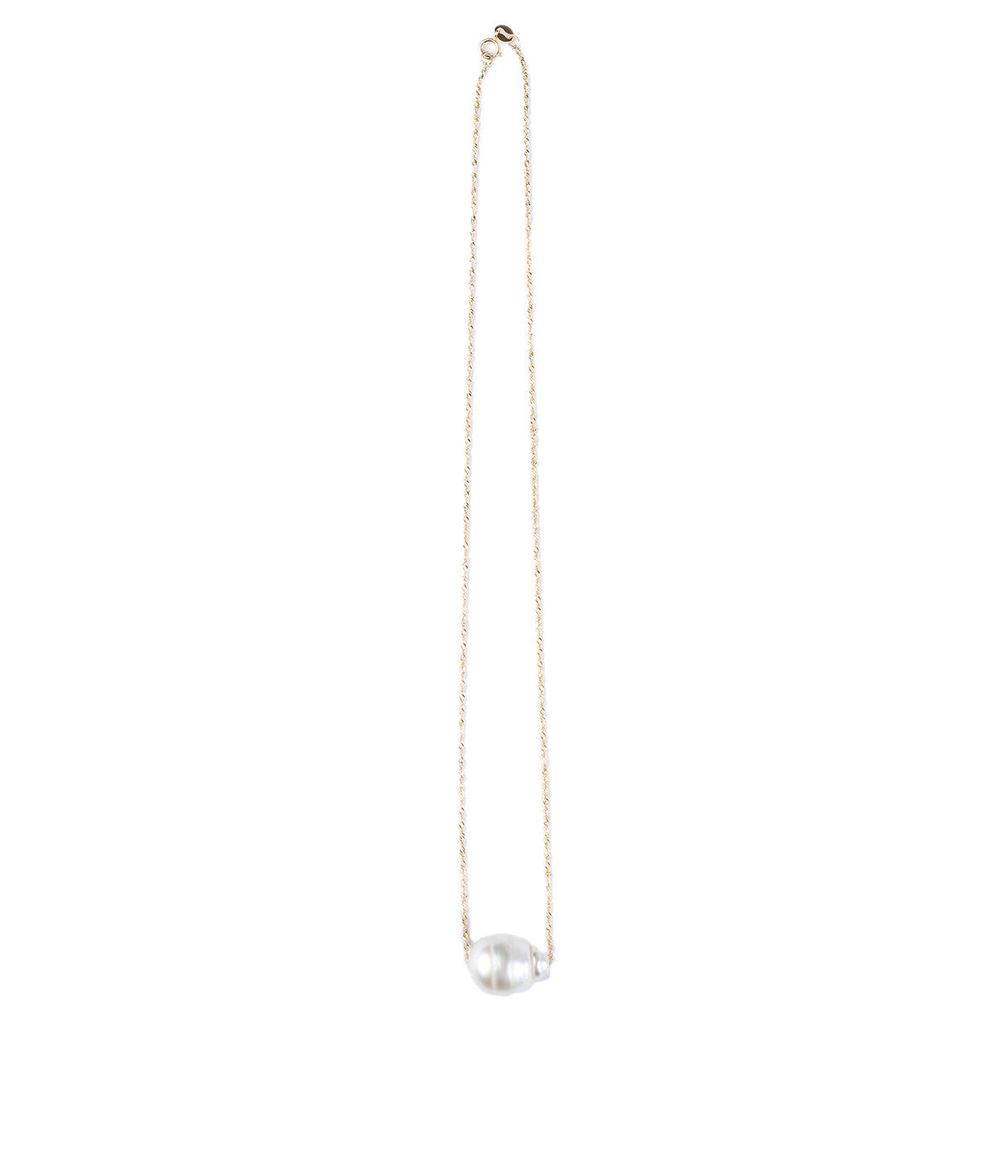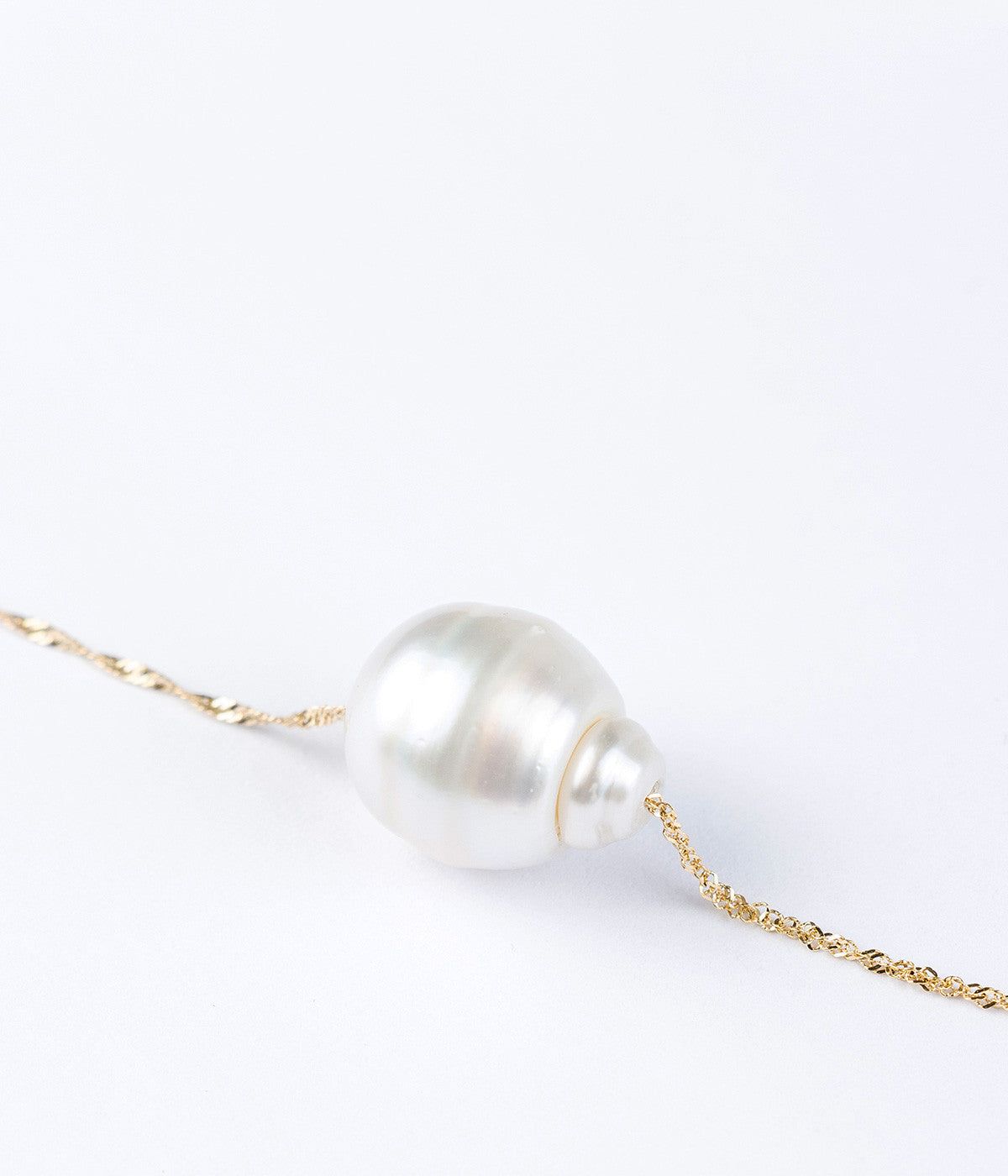 Product ID:
1011701 120123
Simple short necklace featuring a delicate 14k yellow gold chain with a South Sea pearl. Approximately 40 cm long chain. Unique pearl shapes for each piece due to its origin.
Free shipping in Canada
SIZE GUIDE
CLOSE
Size chart is for guide only. Please
contact us here
if you are not sure about your size.
<![if !IE 8]> <![endif]>