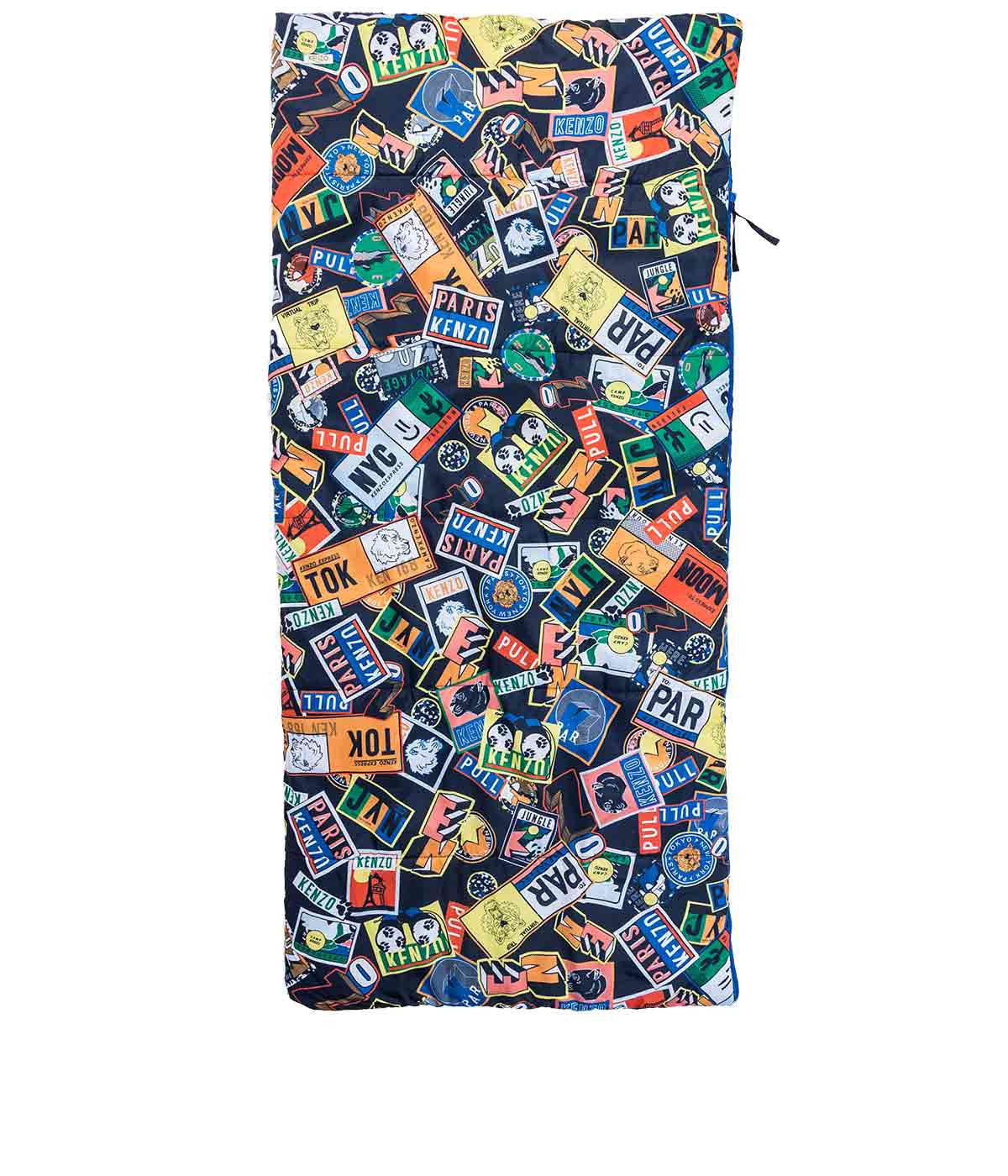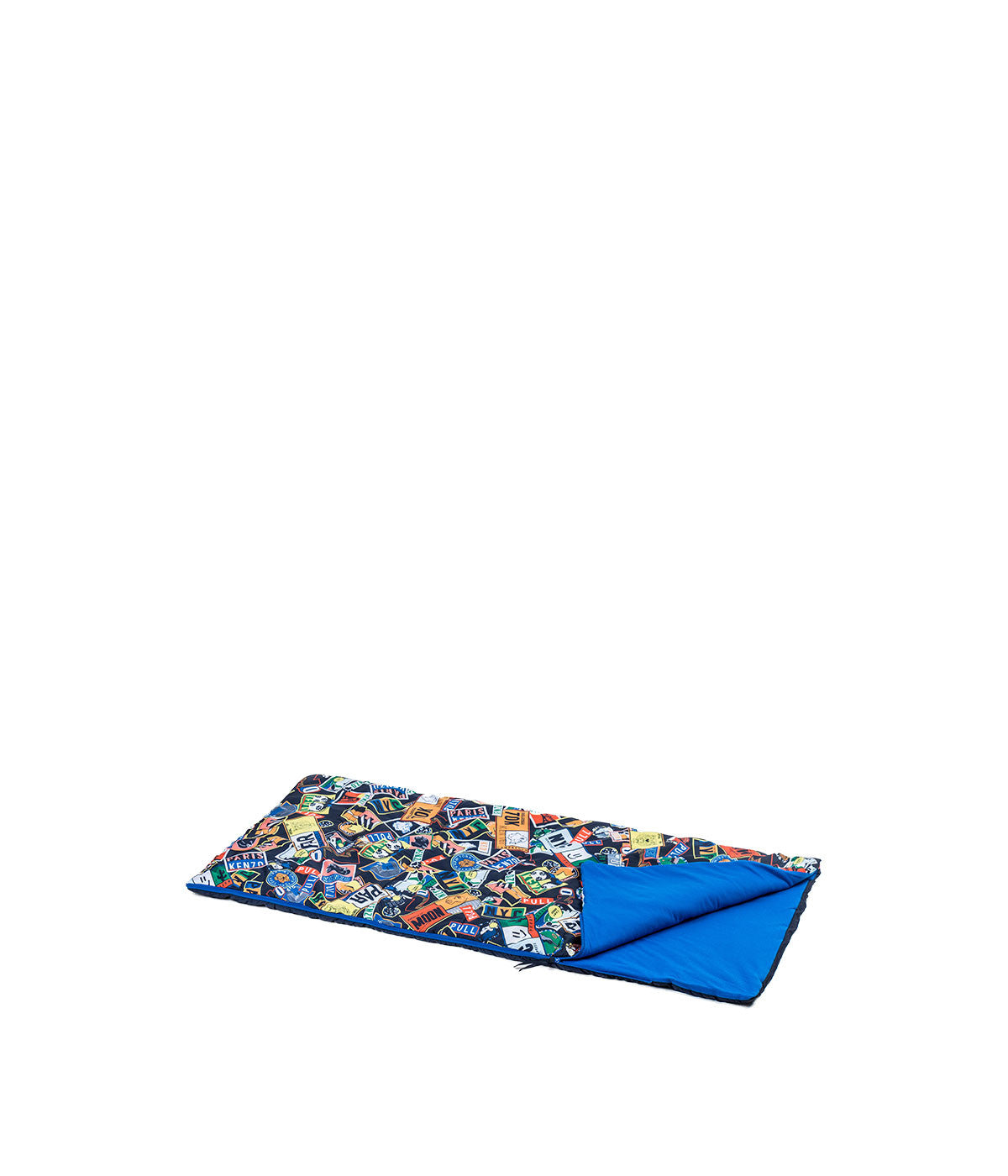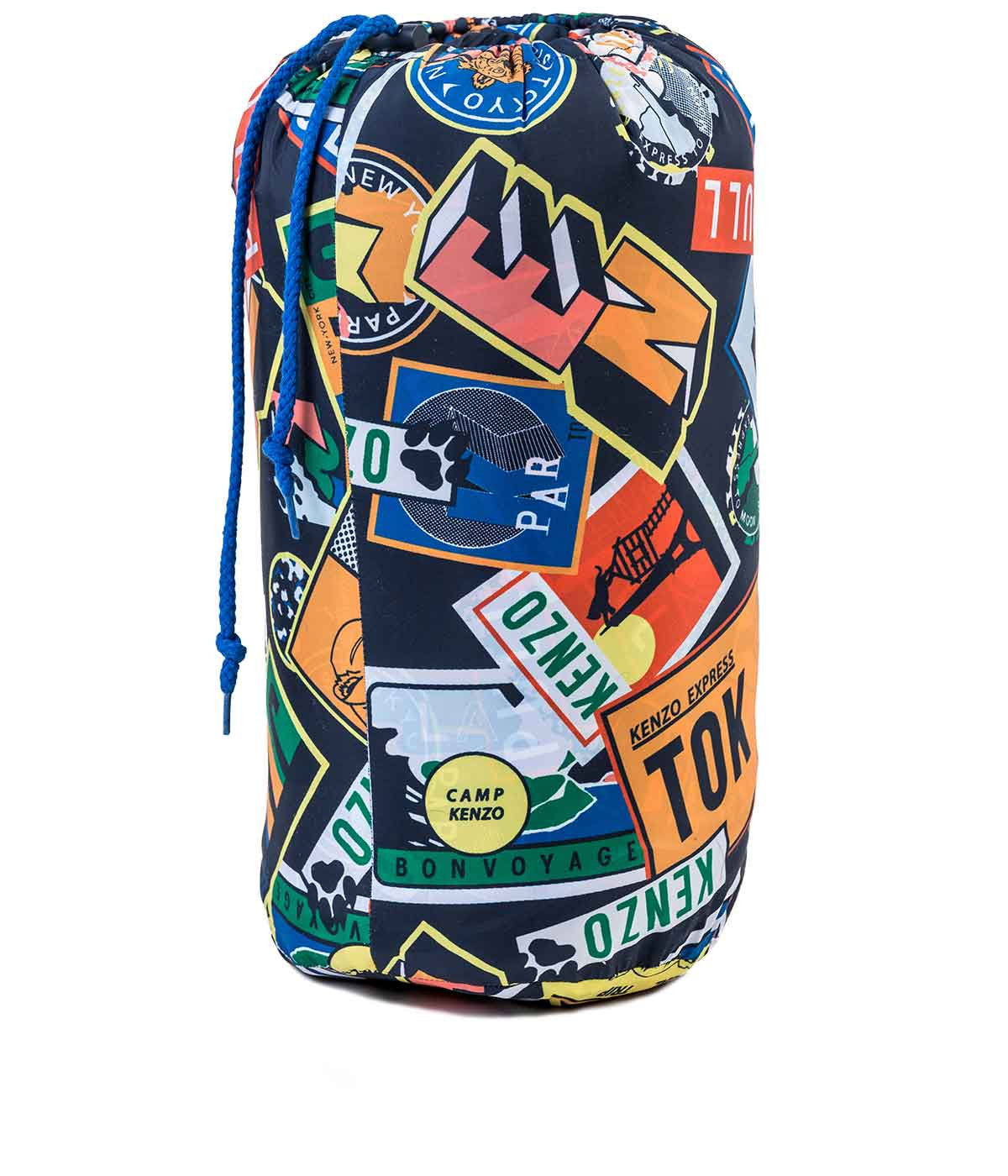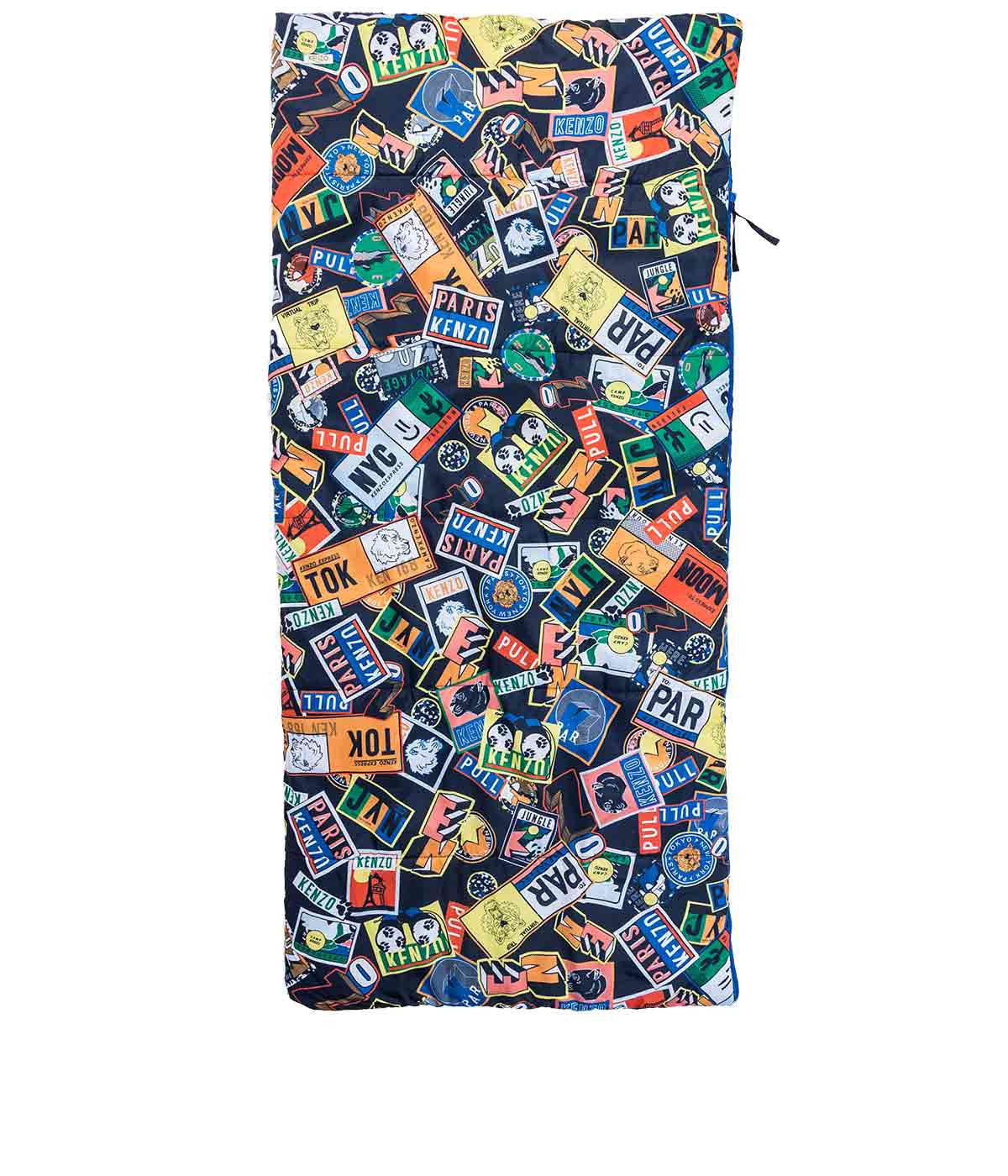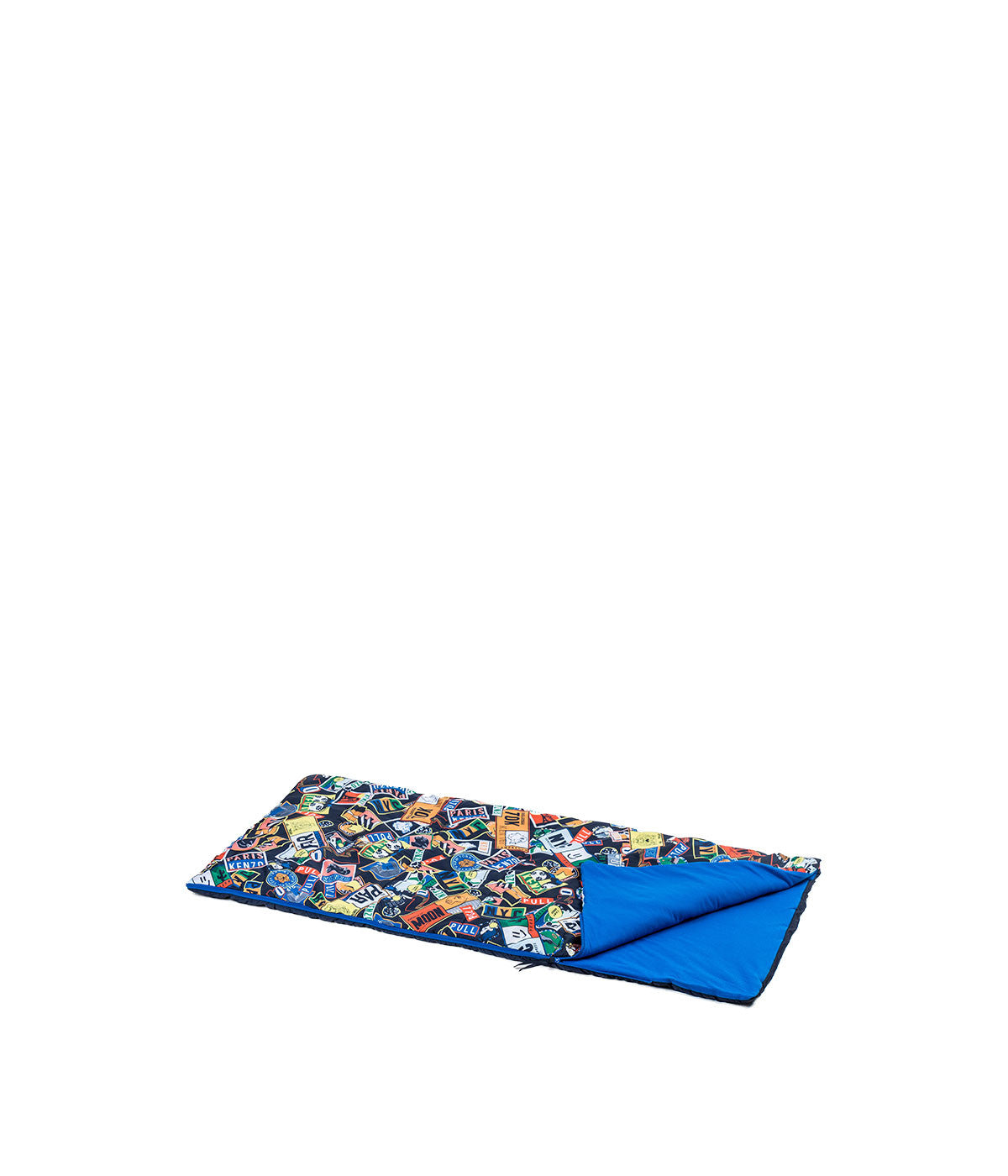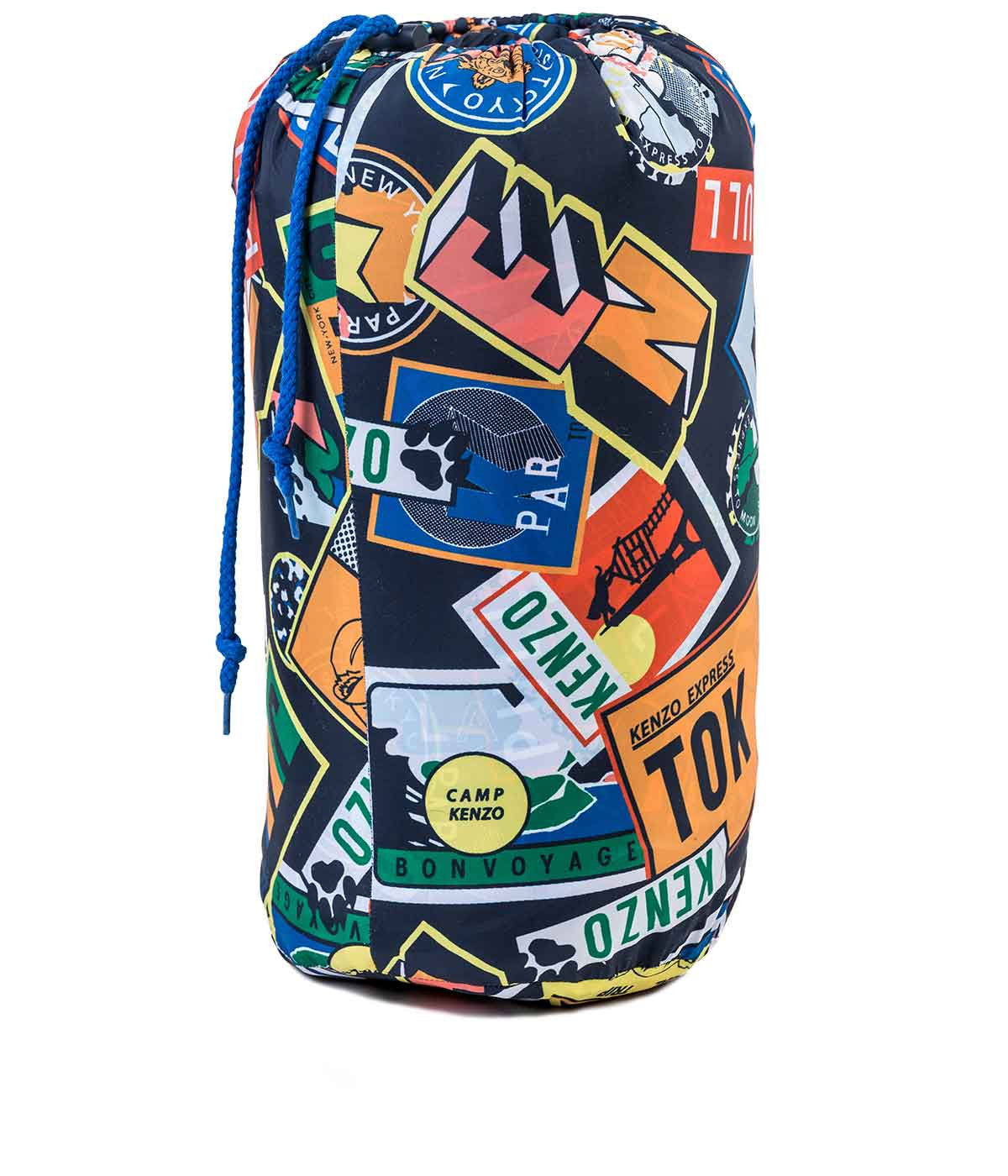 Product ID:
1201701 021479
Children sized sleeping bag in blue. Printed graphics and text on the outer shell. Cotton jersey lined interior. Zip-up closure. Drawstring fastened carry-bag included. 100% Polyester. Lining: 100% Cotton. Padding: 100% Polyester. Imported.
Free shipping in Canada
Final sale
item, not eligible for return or exchange.
SIZE GUIDE
CLOSE
Size chart is for guide only. Please
contact us here
if you are not sure about your size.
<![if !IE 8]> <![endif]>