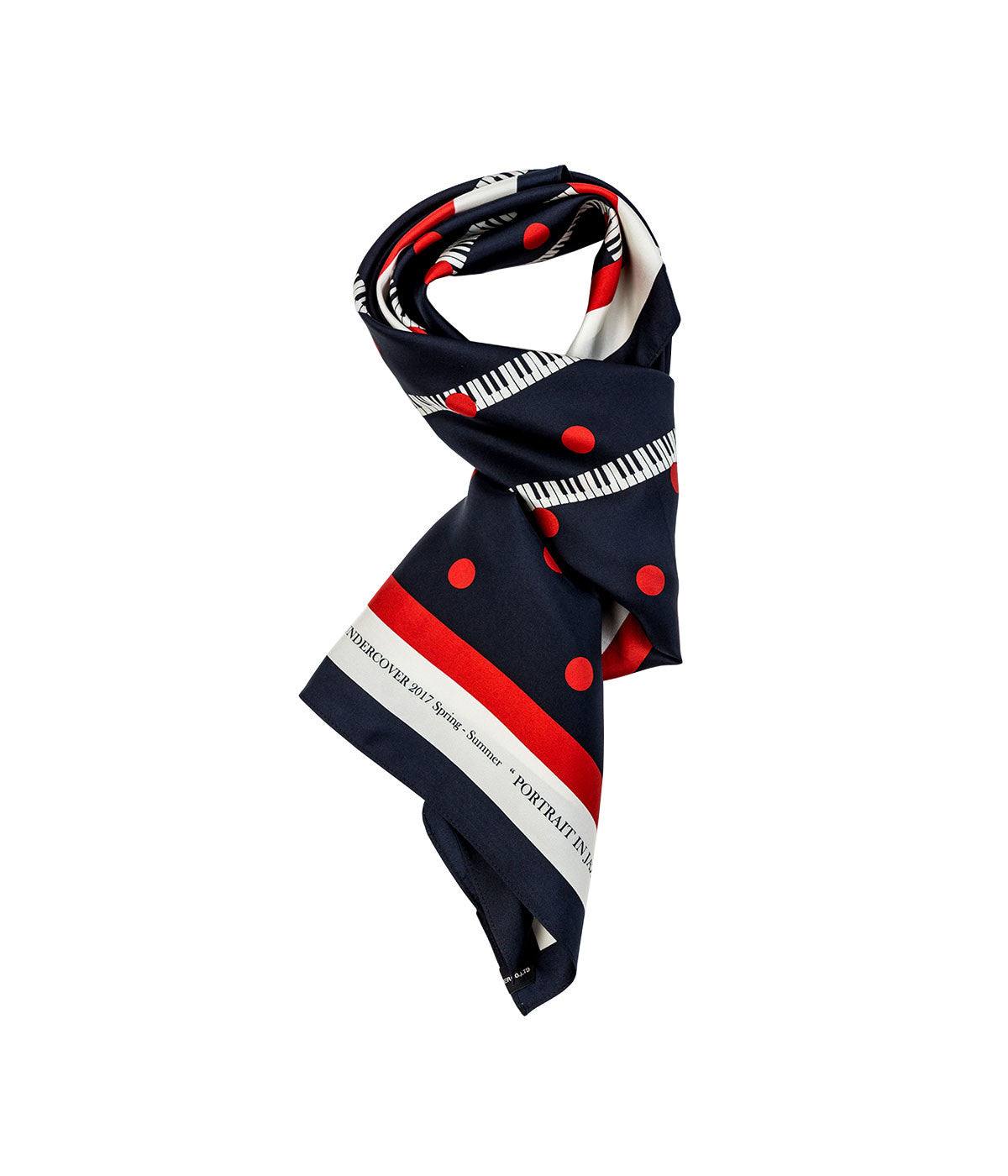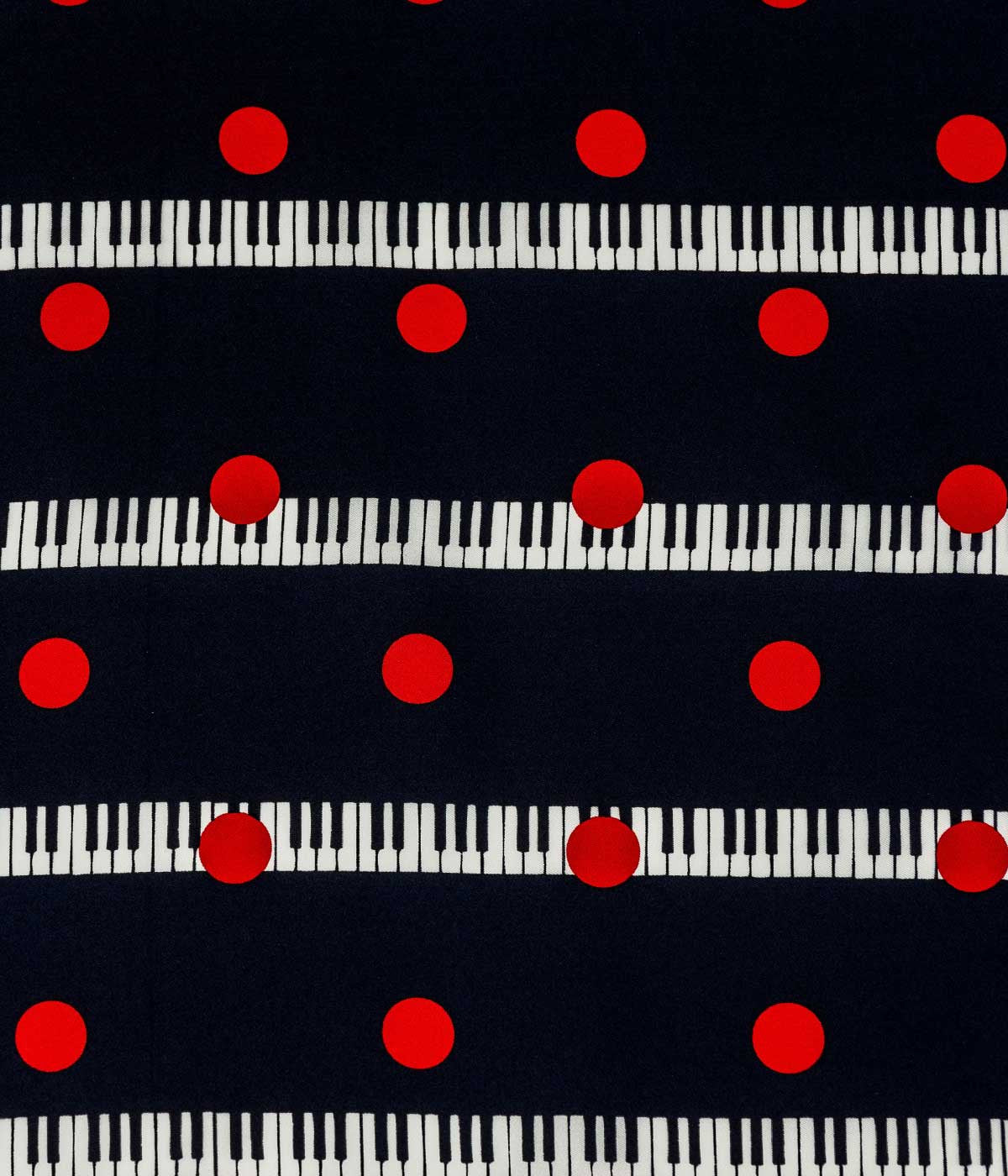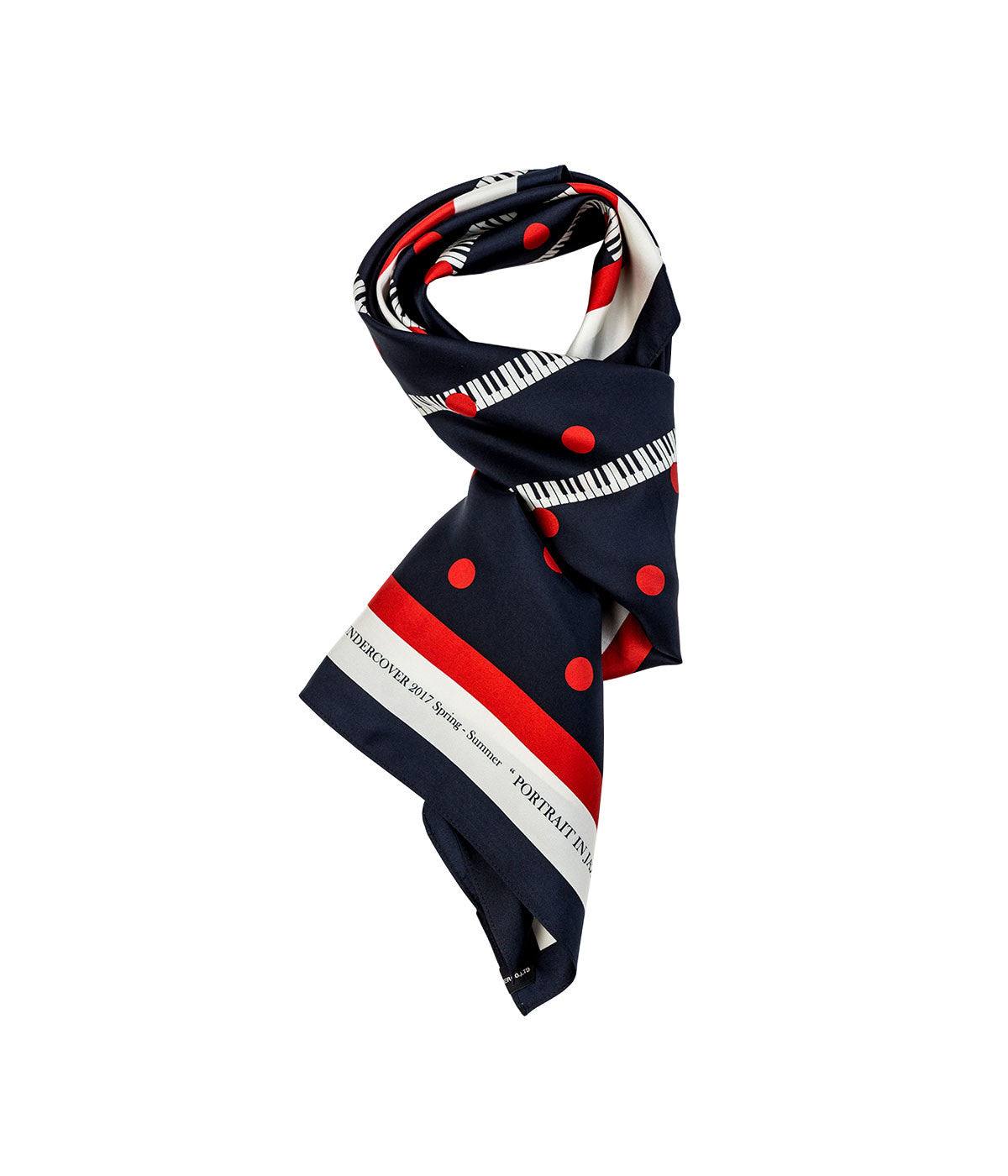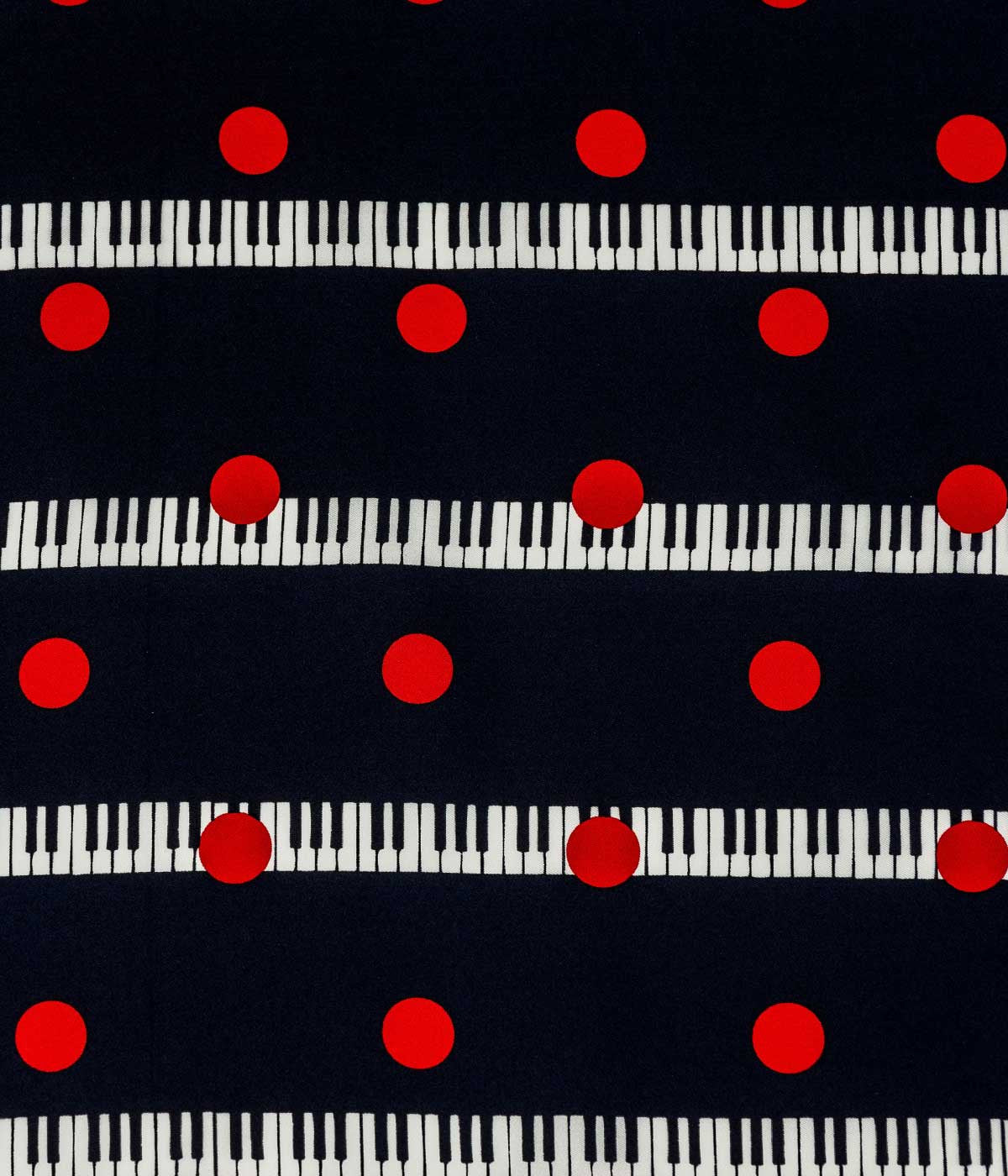 Product ID:
136171W404A13079
Square silk scarf with navy, white and red border. Red polka dots and piano key motif printed centre. Printed text in black at border. Approximate size: 87 cm x 87 cm. Silk. Made in Japan.
Free shipping in Canada
Final sale
item, not eligible for return or exchange.
SIZE GUIDE
CLOSE
Size chart is for guide only. Please
contact us here
if you are not sure about your size.
<![if !IE 8]> <![endif]>