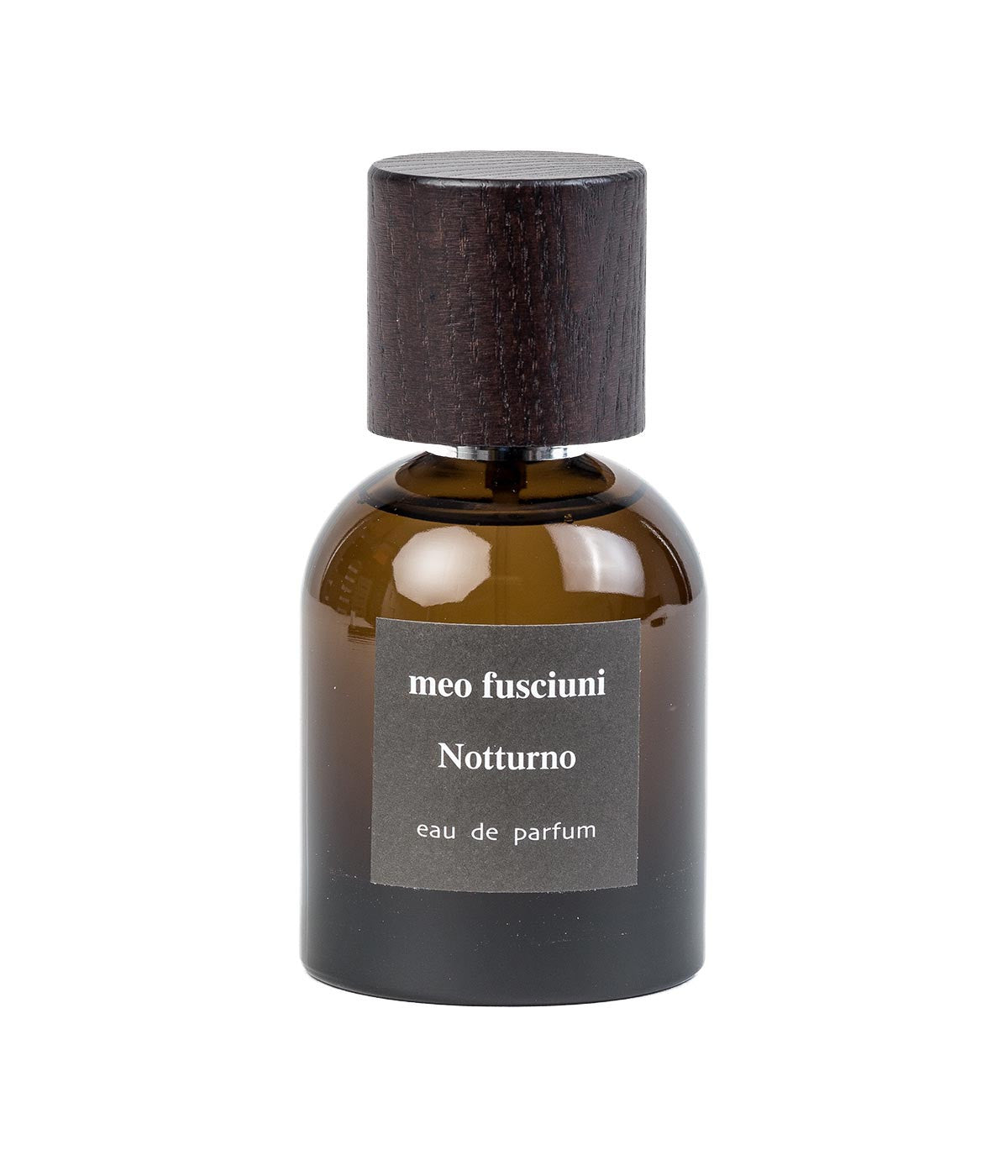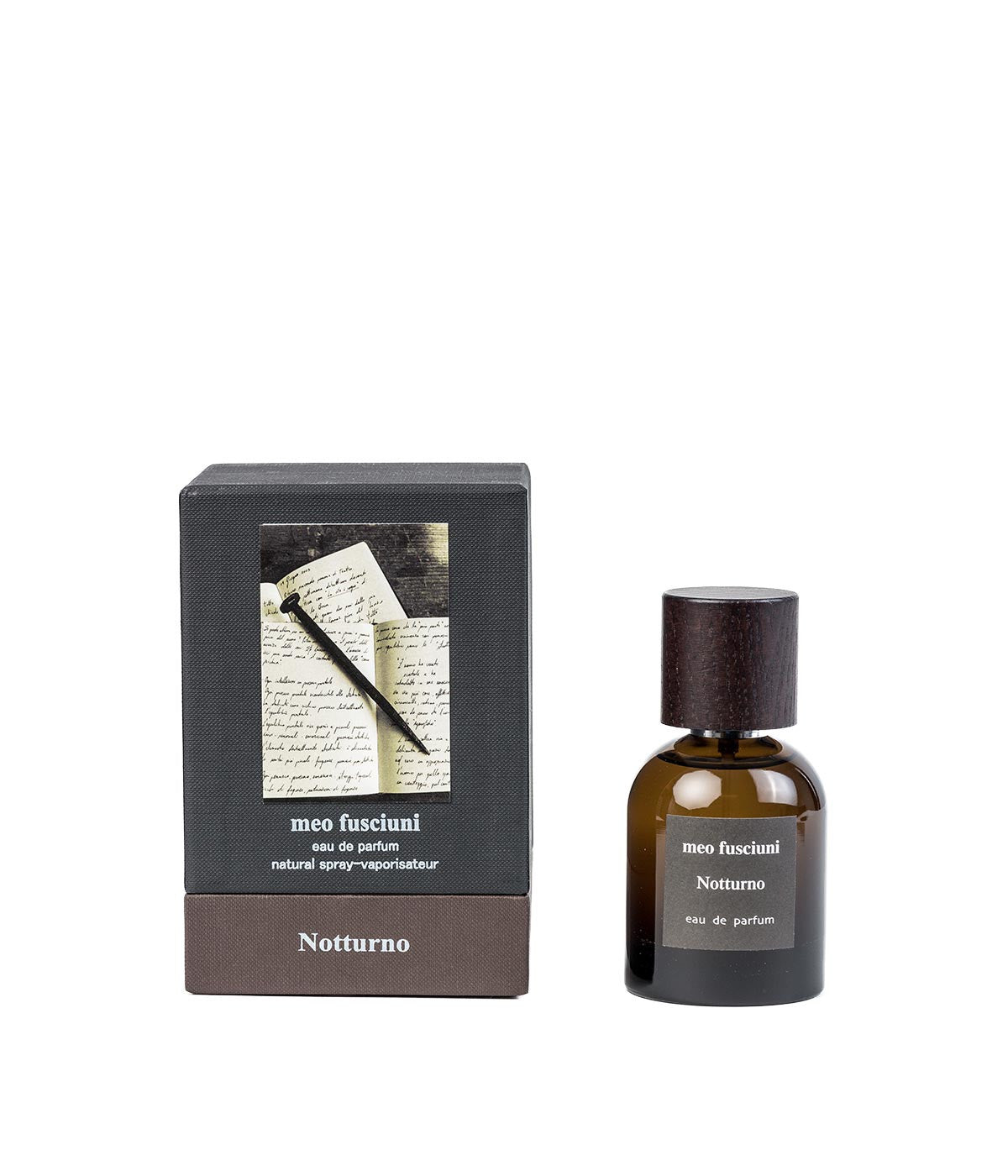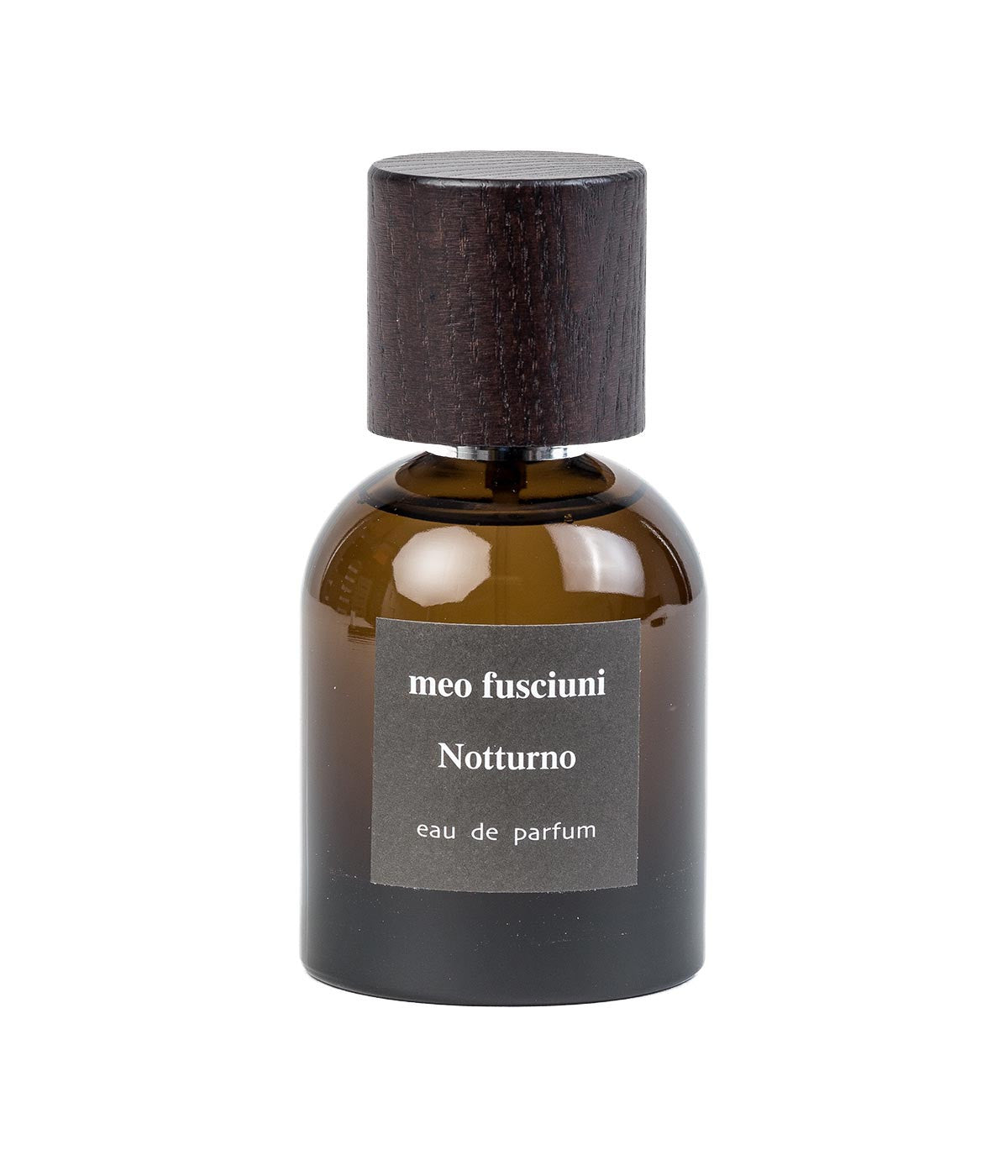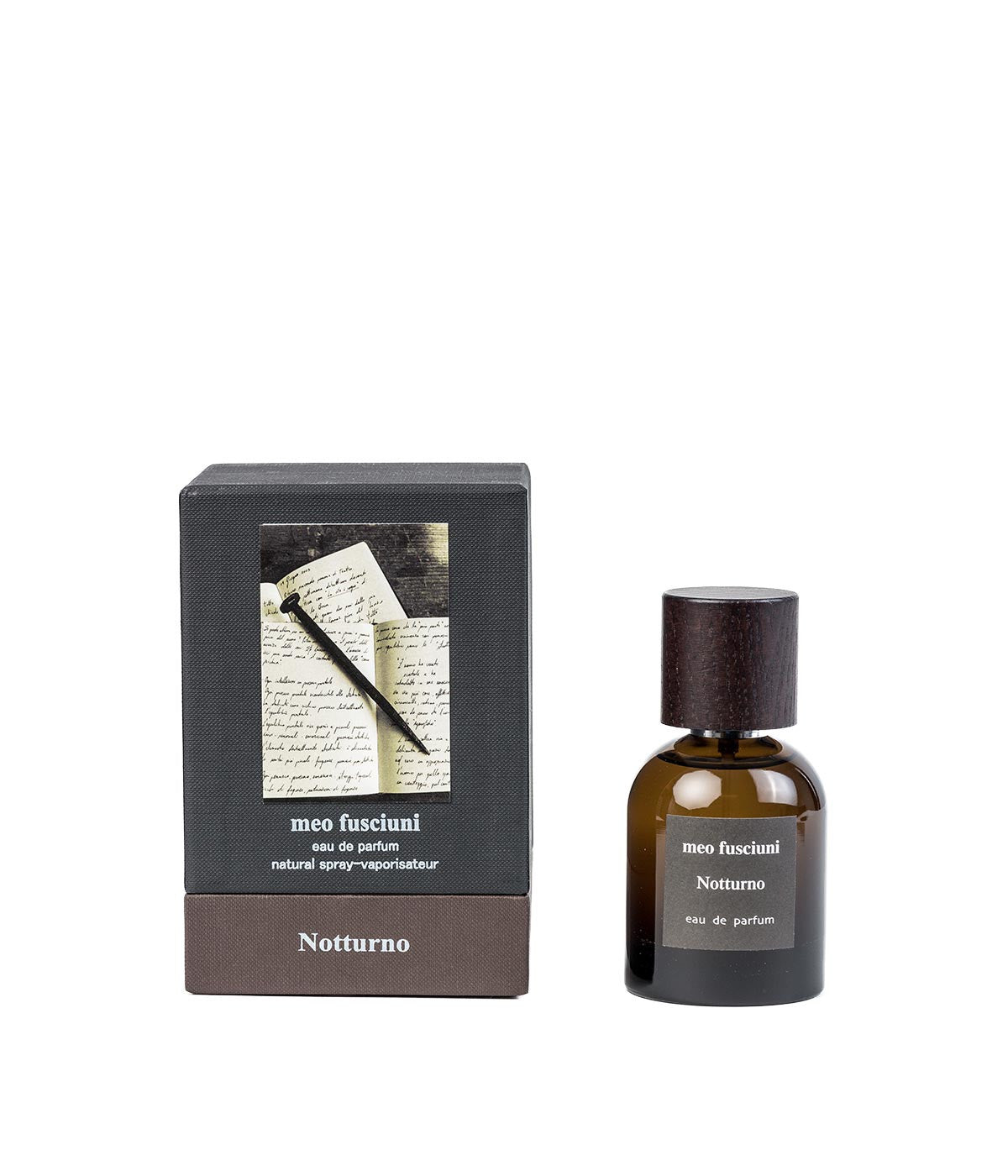 Product ID:
1101701 040402
Top Note: Agreement Rum, Pineapple. Middle Note: Ink, Leather Agreement, Clove and Birch Leaves. Base Note: Amber, Musk Incense and Cedar Wood. 100 ml. Made in Italy.
Free shipping in Canada
SIZE GUIDE
CLOSE
Size chart is for guide only. Please
contact us here
if you are not sure about your size.
<![if !IE 8]> <![endif]>