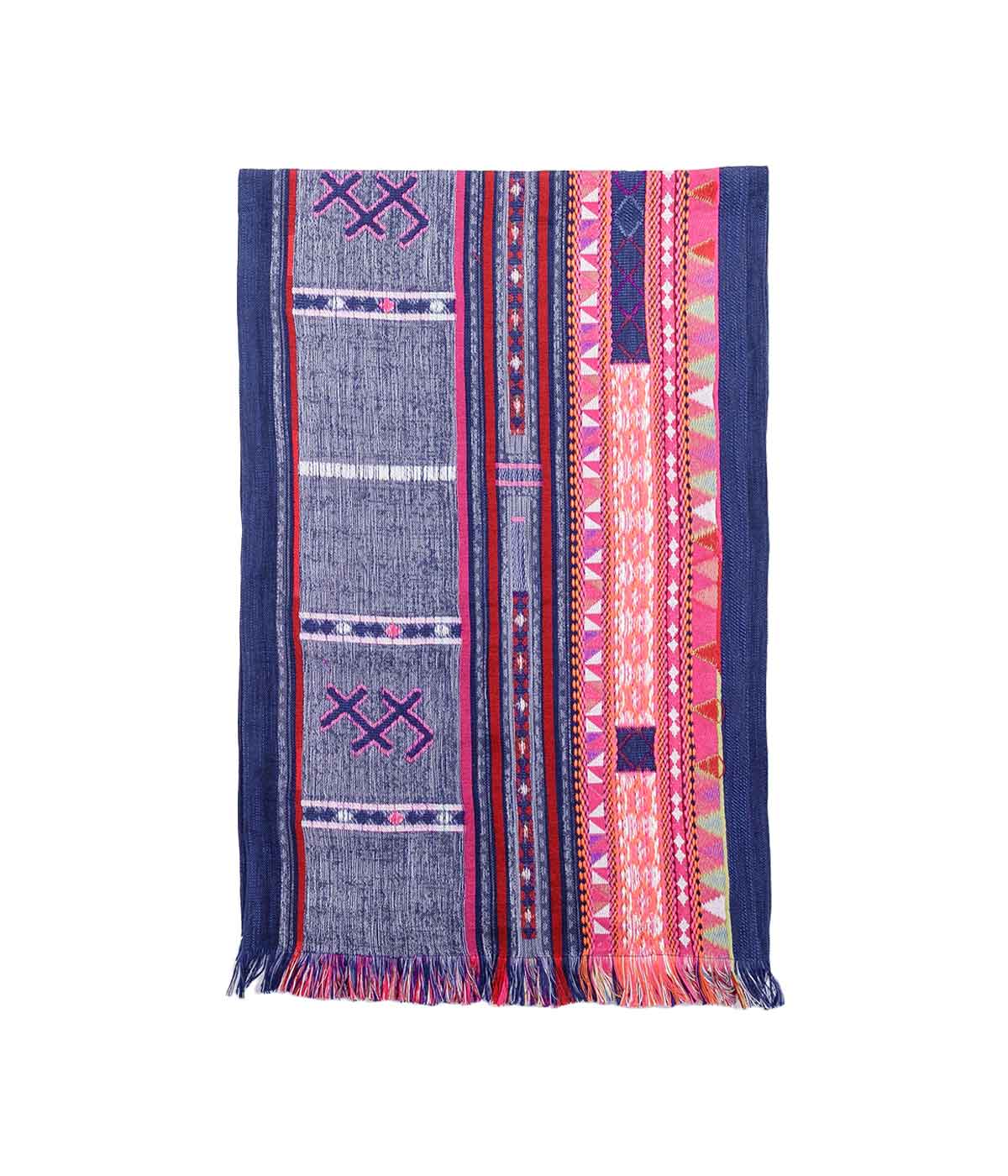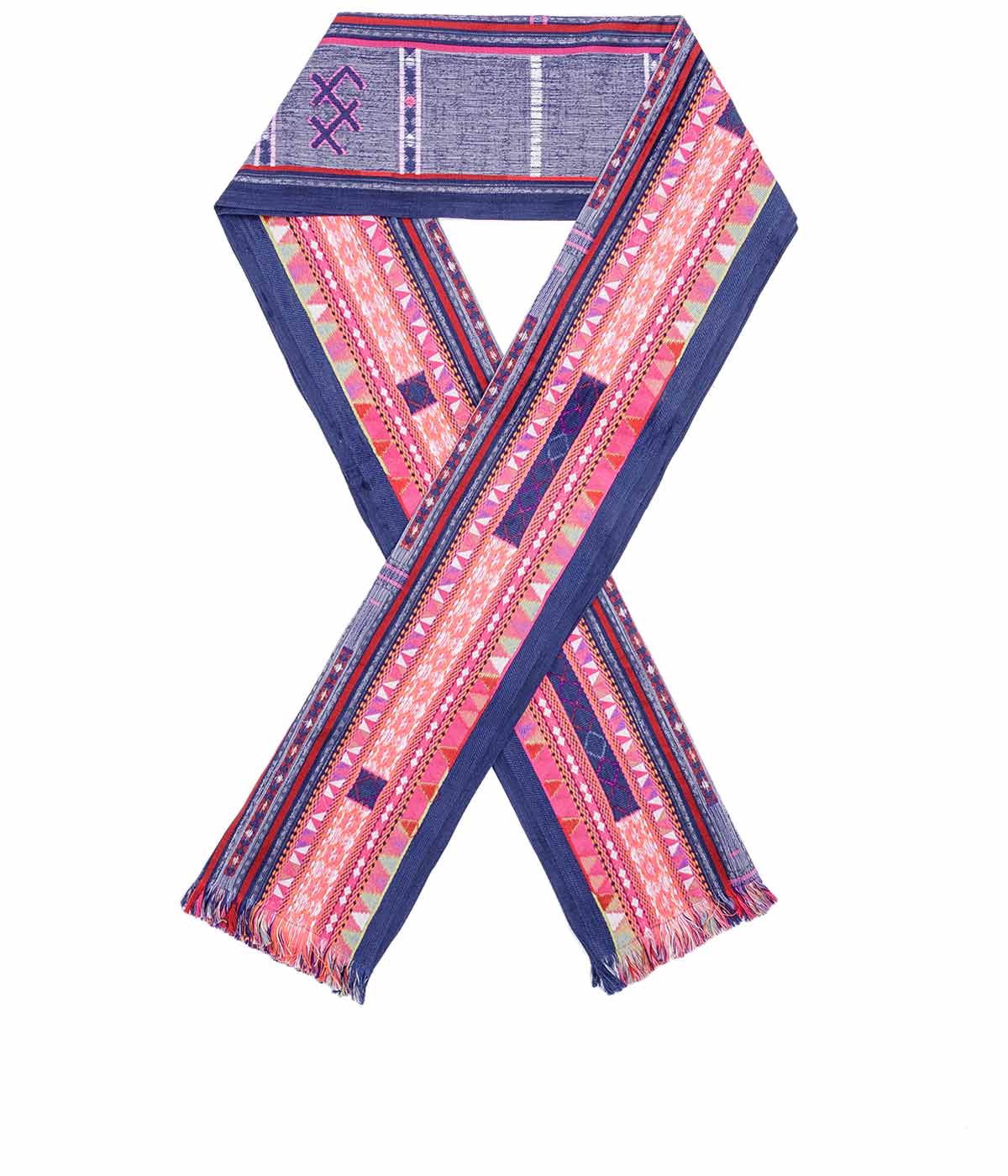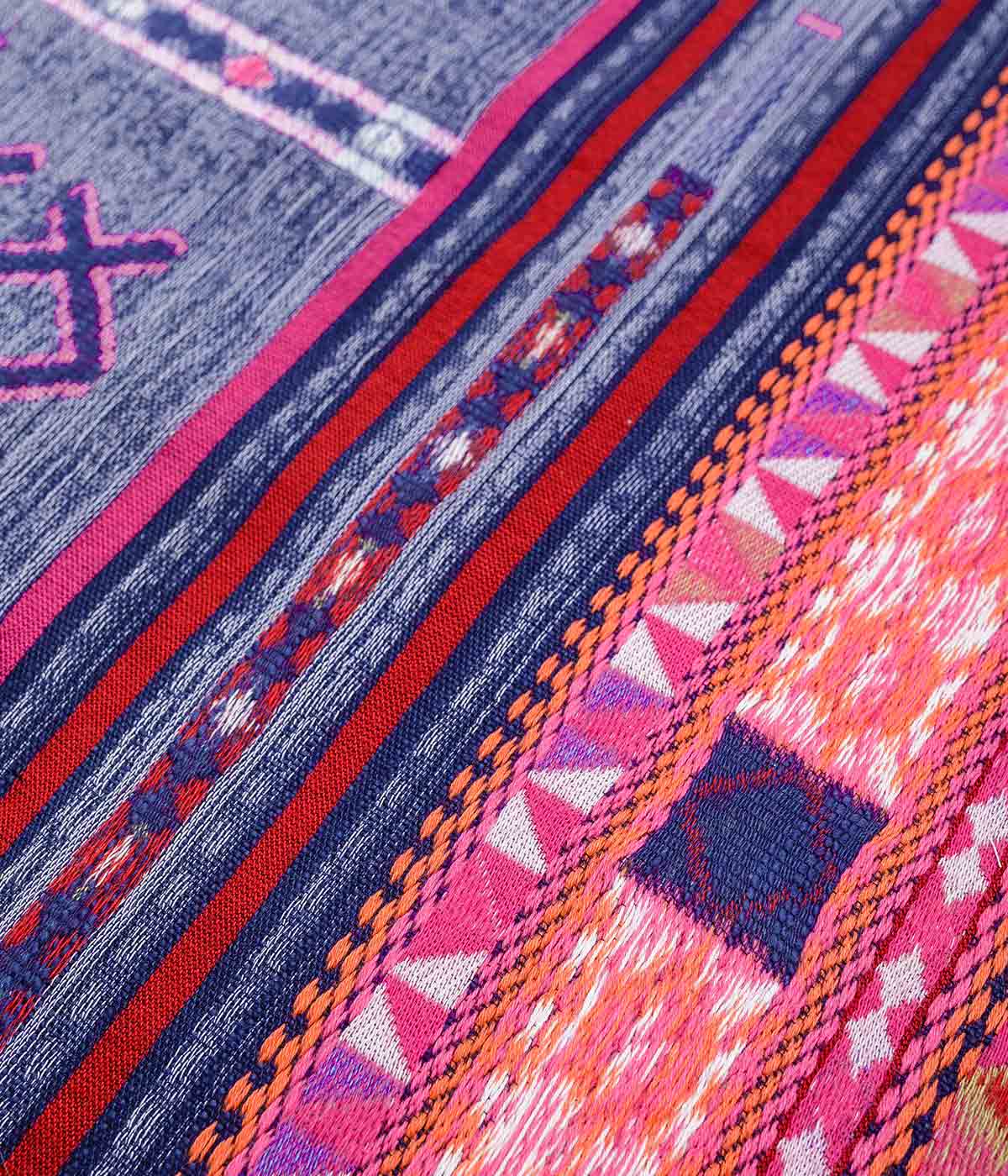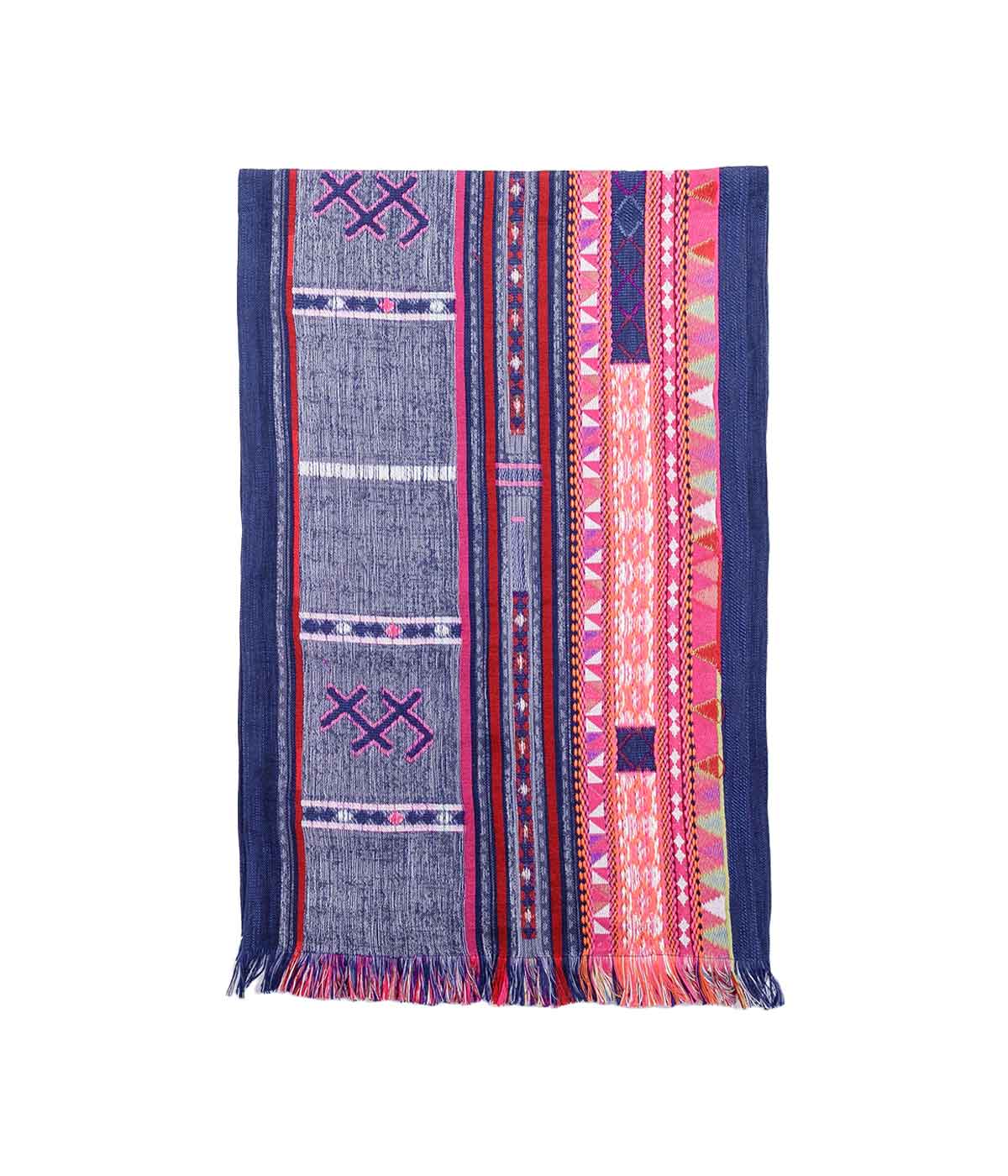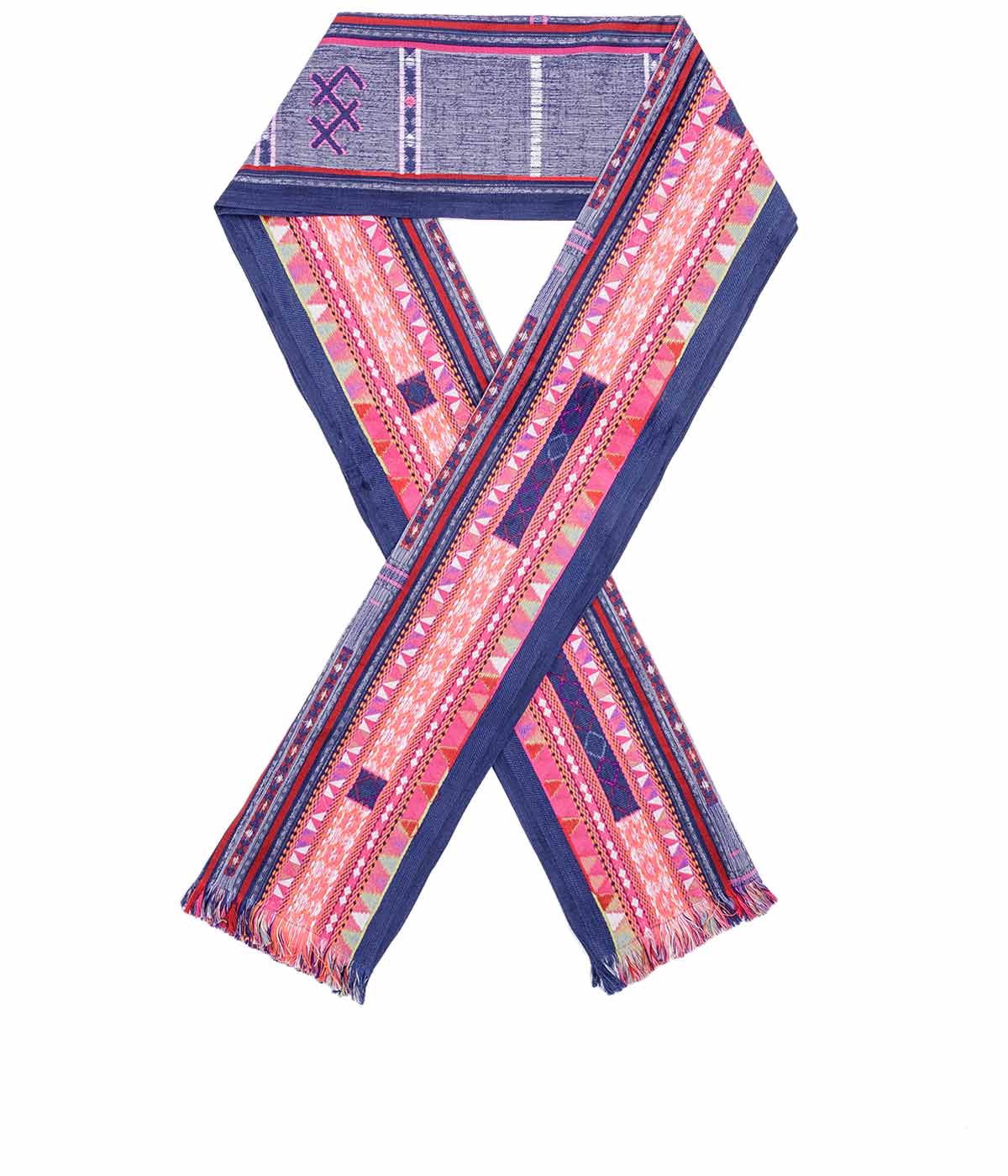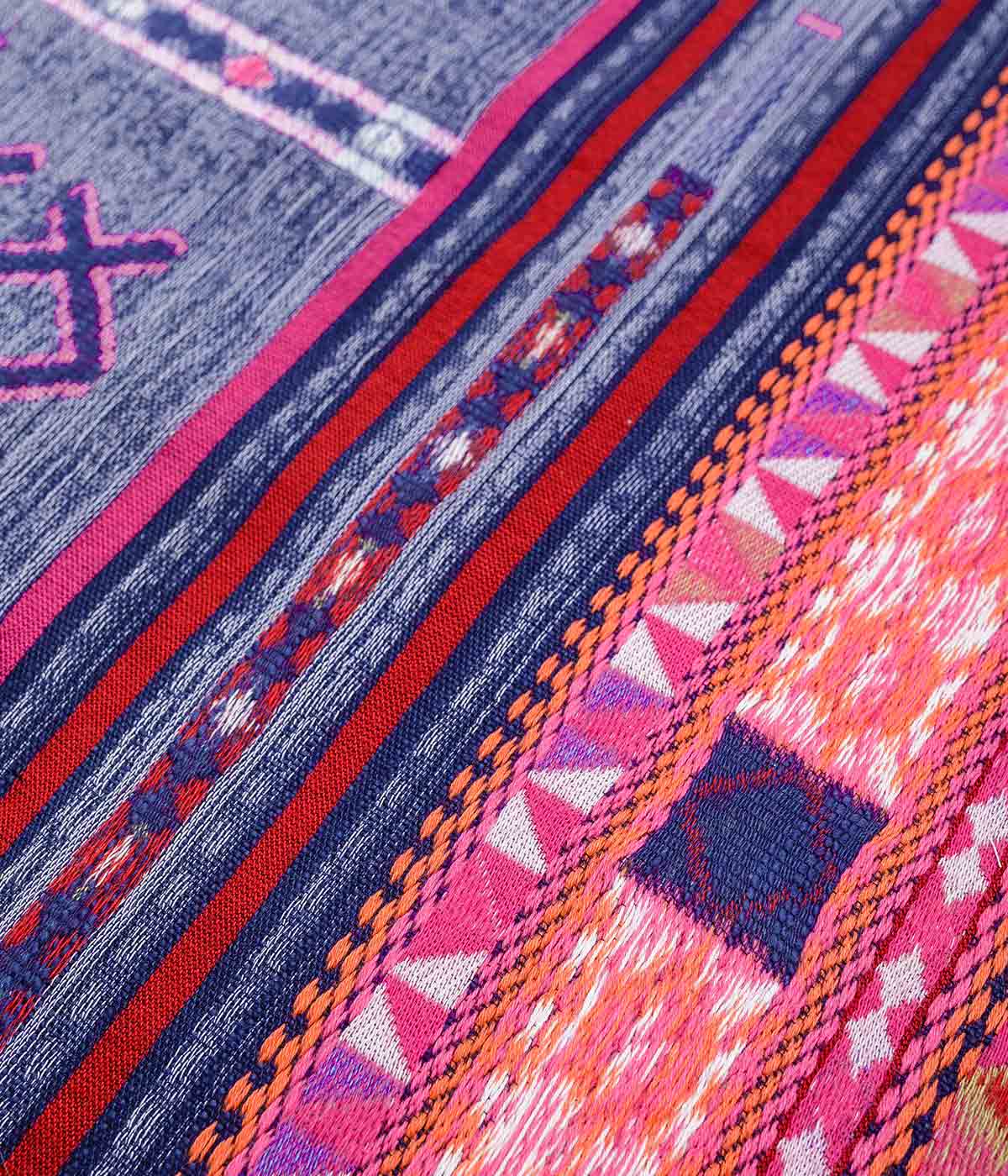 Product ID:
235181M126A13030
Cotton and linen blend embroidered scarf in navy. Rectangular. Frayed edges.

Approximate measurements: 213cm length x 35cm width. Cotton and linen. Made in Italy.
Free shipping in Canada
Final sale
item, not eligible for return or exchange.
SIZE GUIDE
CLOSE
Size chart is for guide only. Please
contact us here
if you are not sure about your size.
<![if !IE 8]> <![endif]>