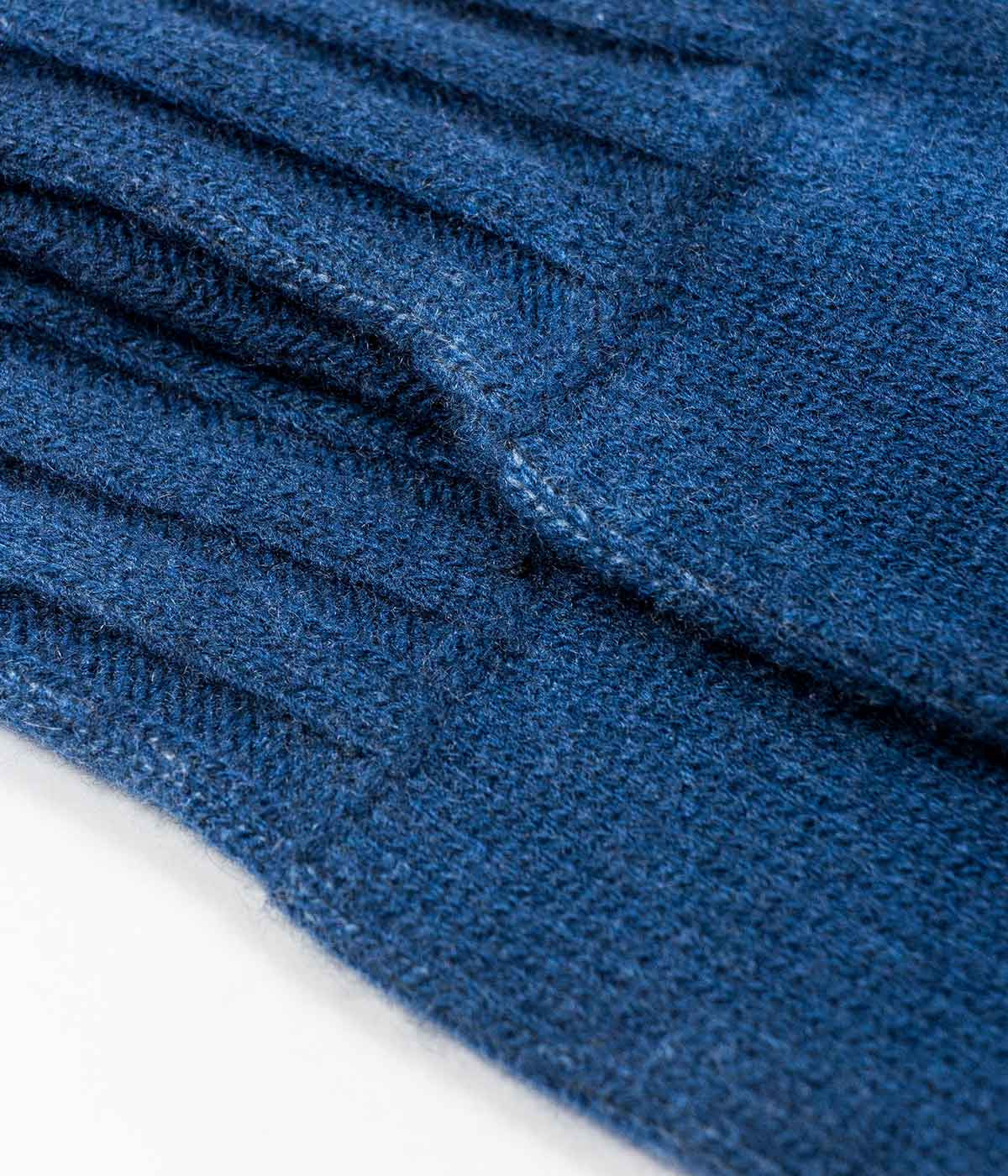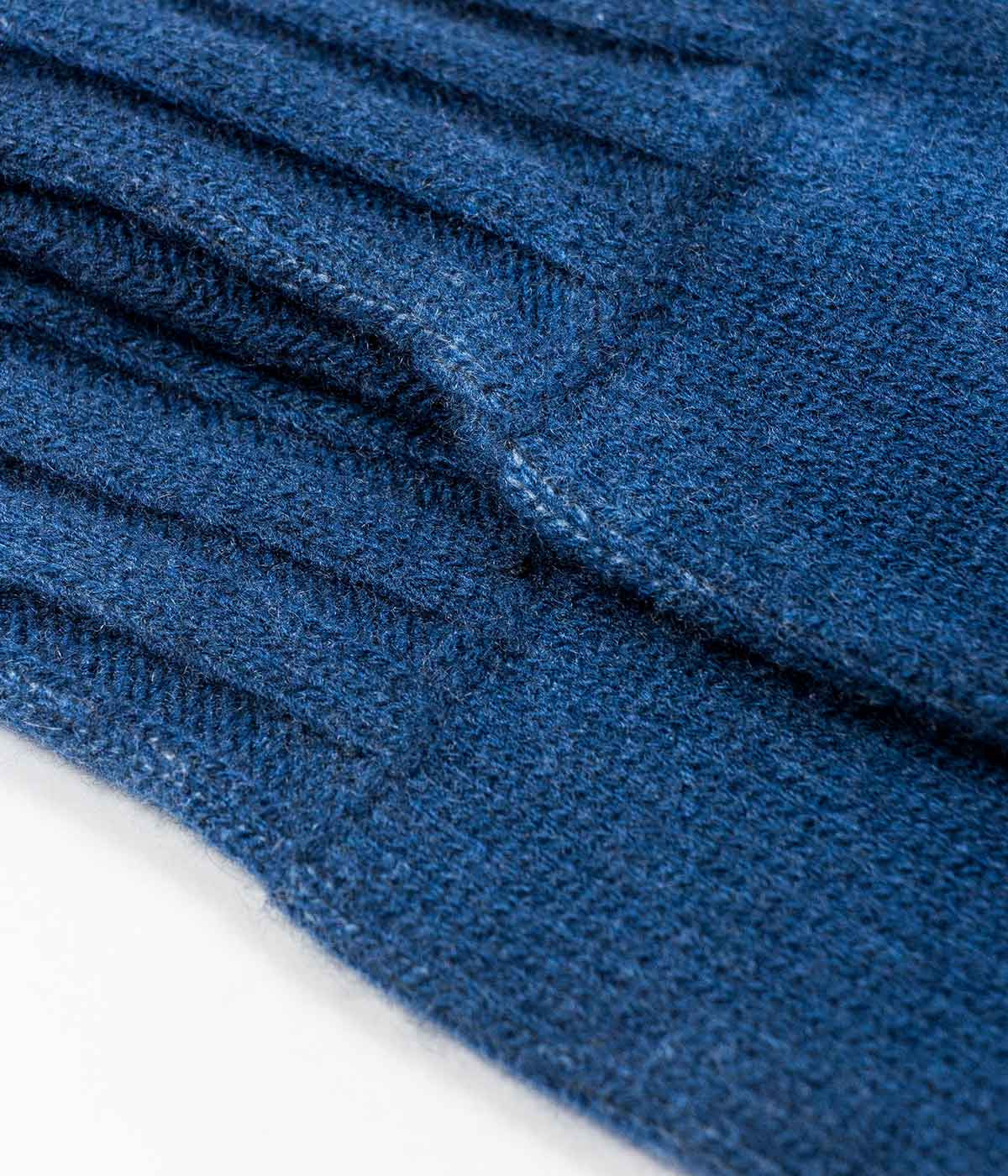 Product ID:
226162M916A13021
This gloves feature a ribbed knit body, with a separate single thumb and four finger opening. Indigo. 70% Extra Fine Merino Wool / 30% Cashmere. Made in Italy.
Free shipping in Canada
Final sale
item, not eligible for return or exchange.
SIZE GUIDE
CLOSE
Size chart is for guide only. Please
contact us here
if you are not sure about your size.
<![if !IE 8]> <![endif]>