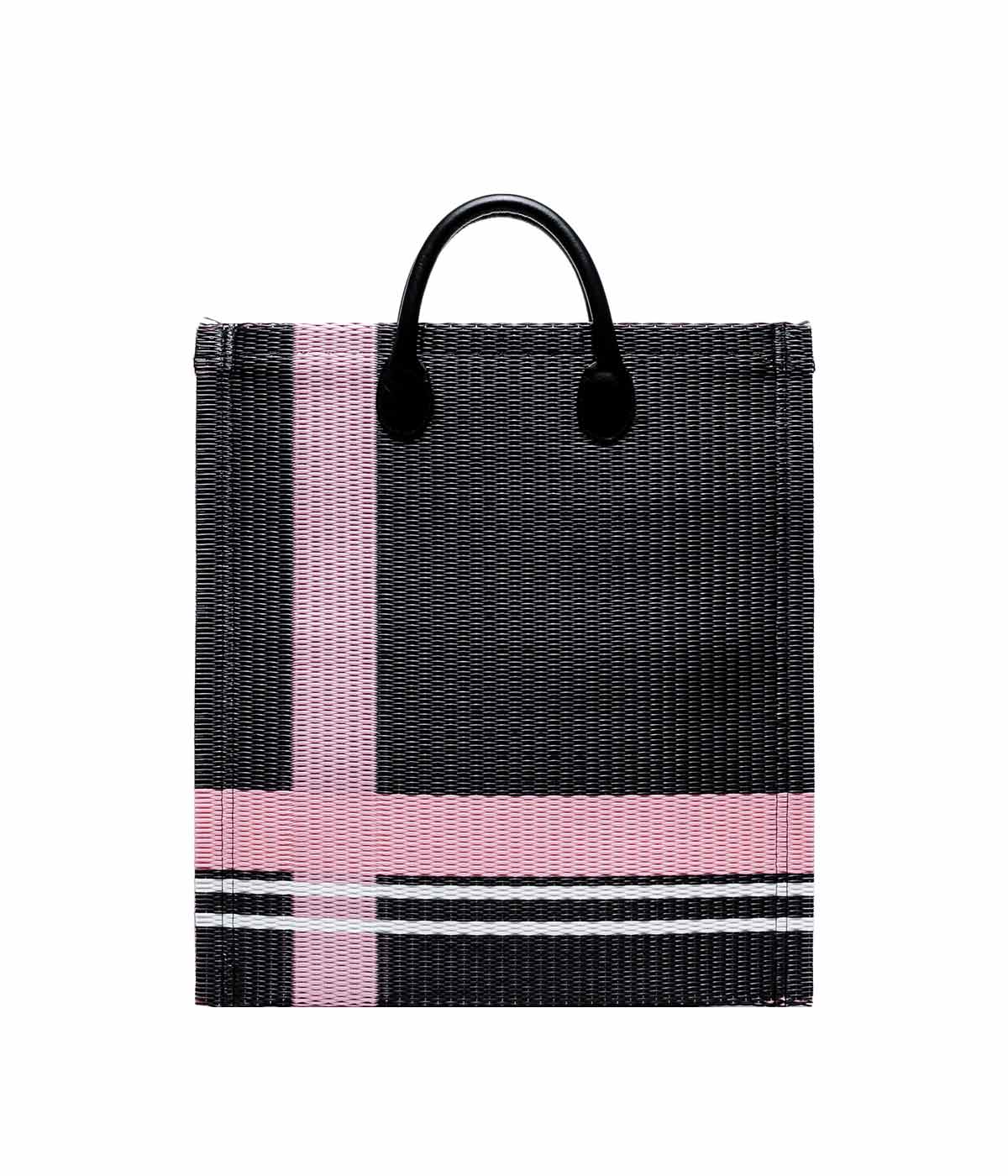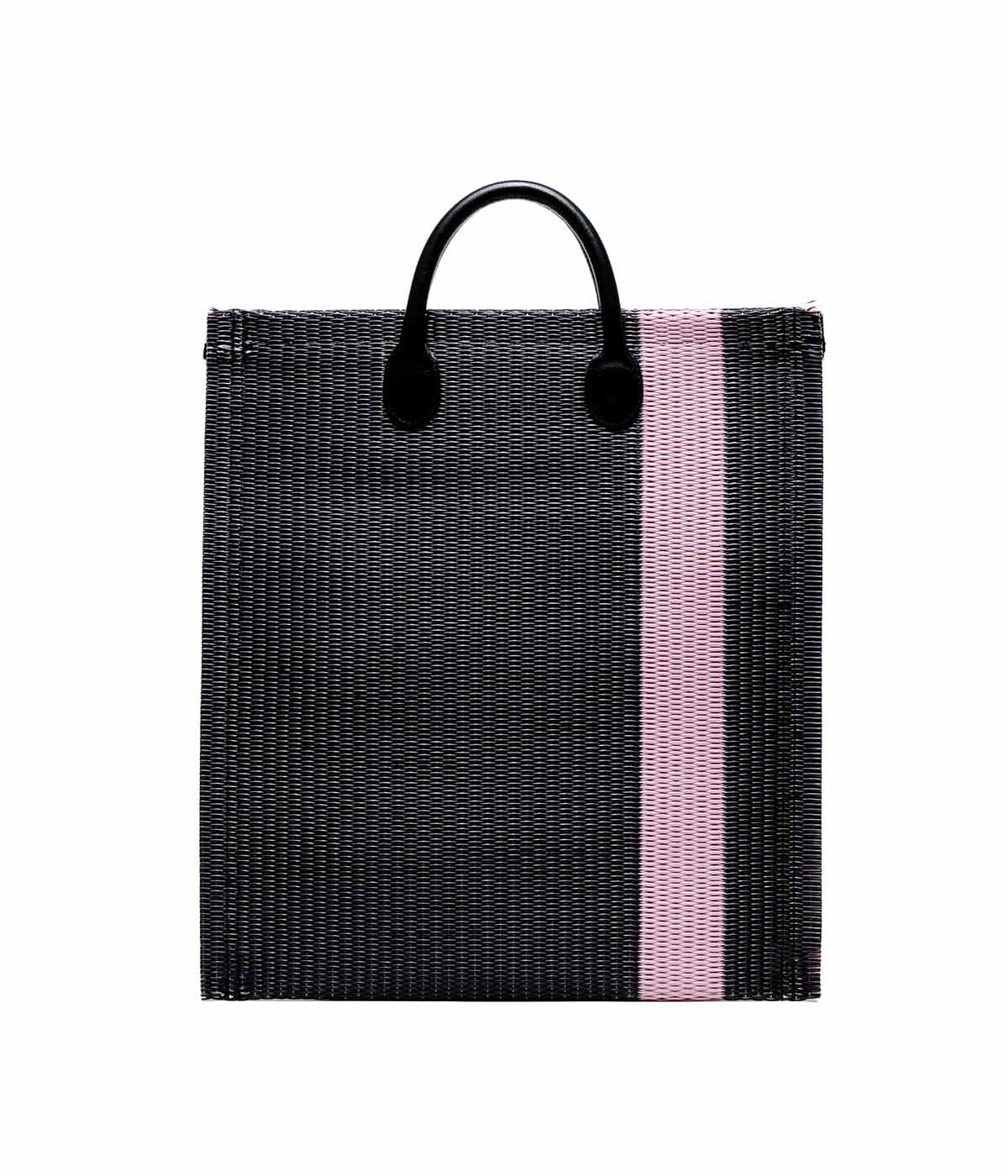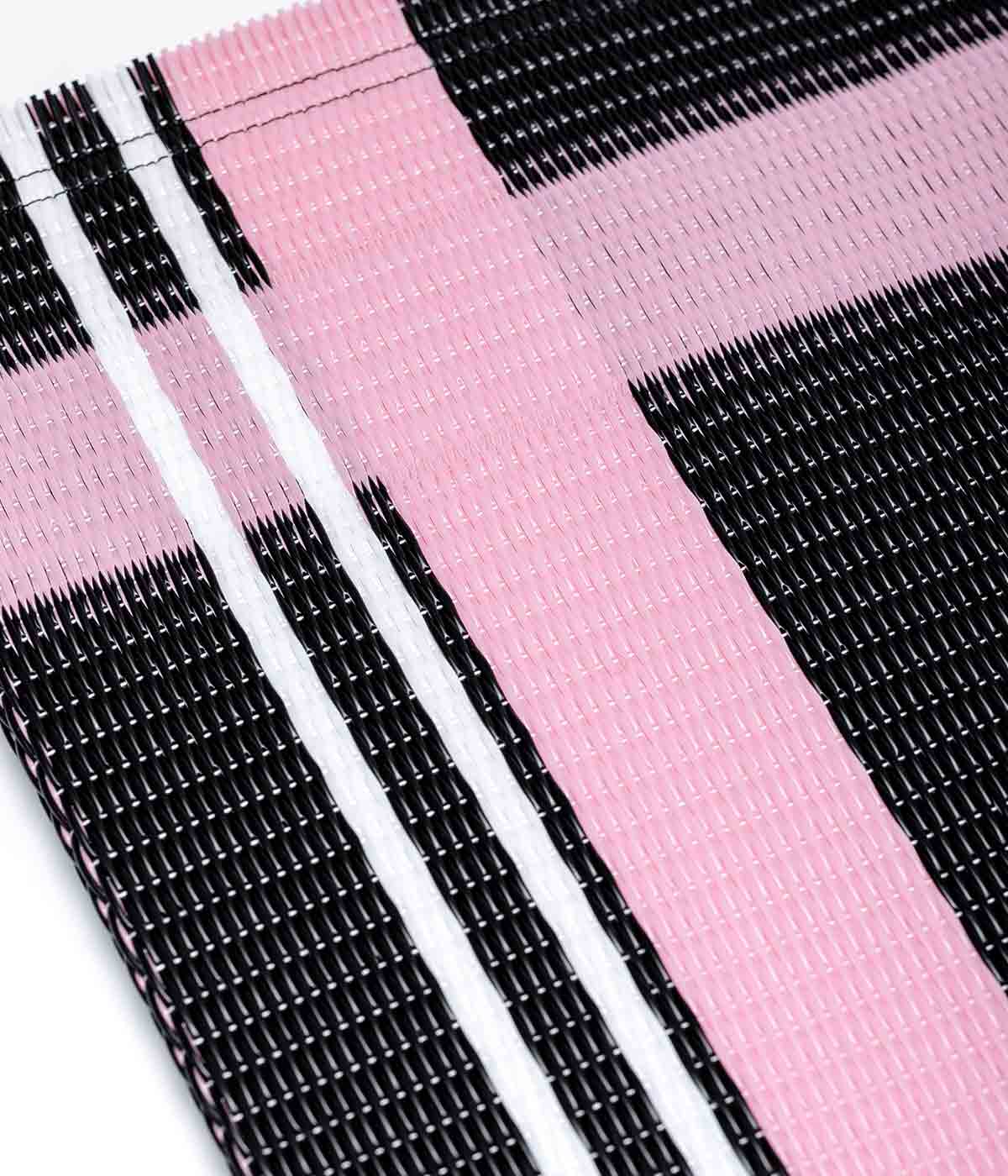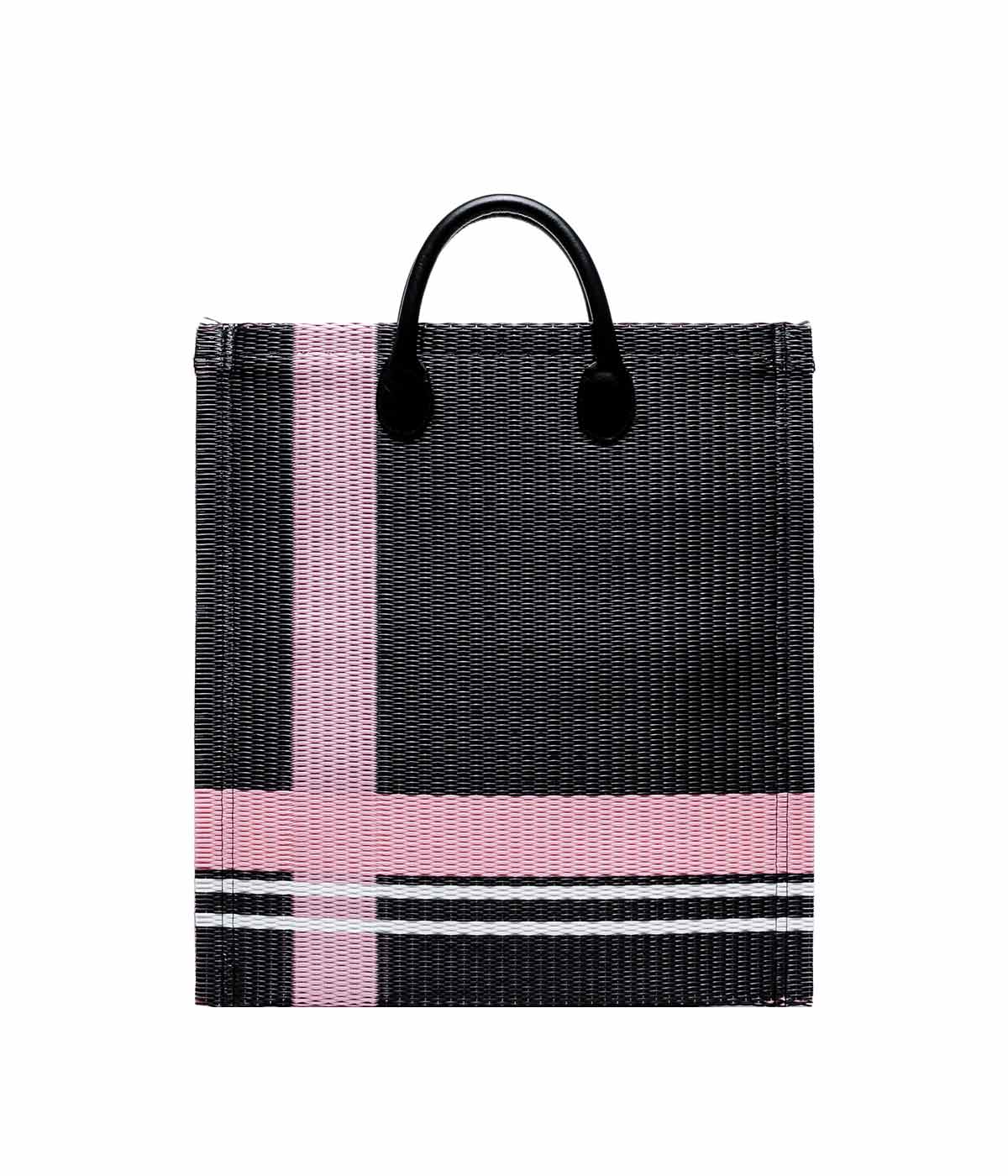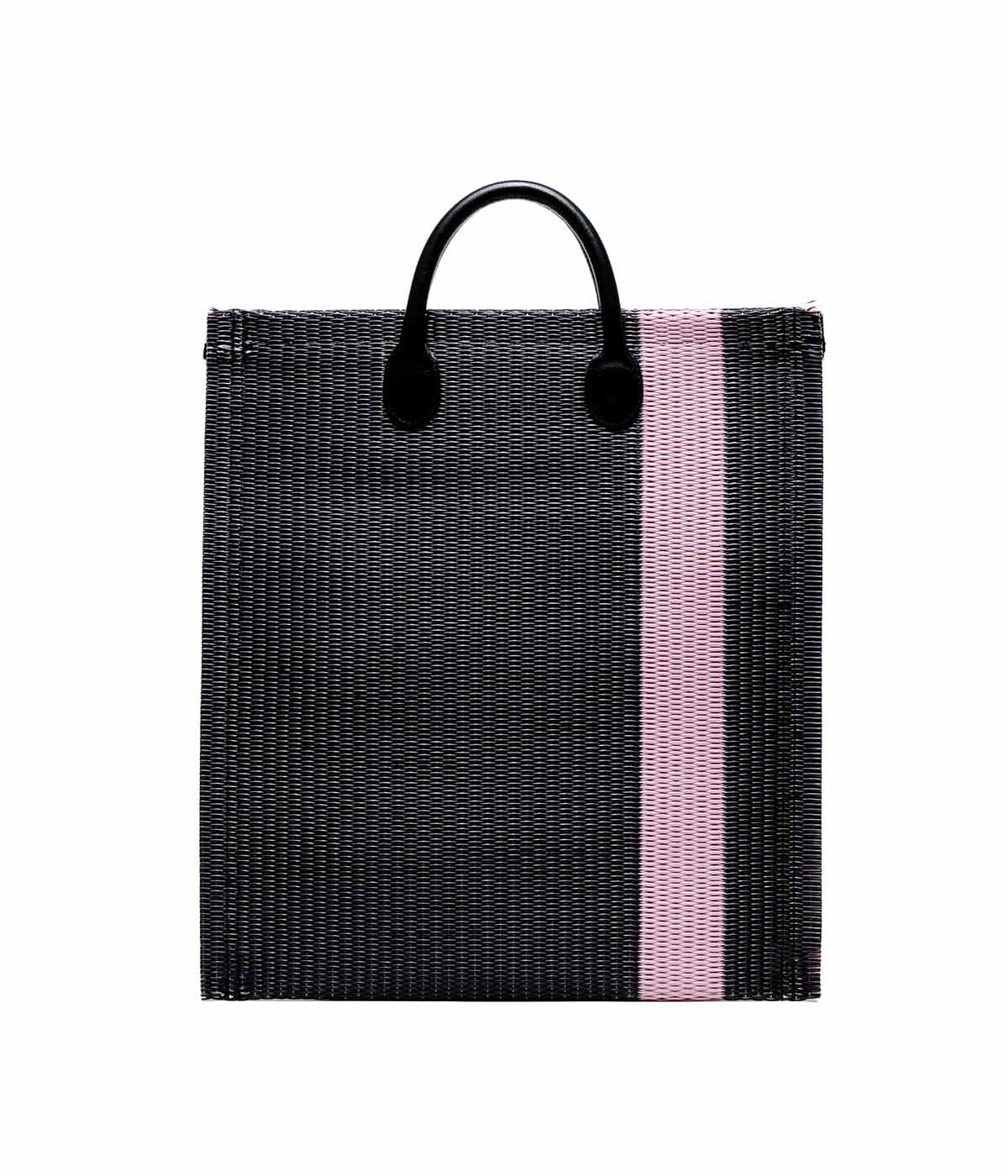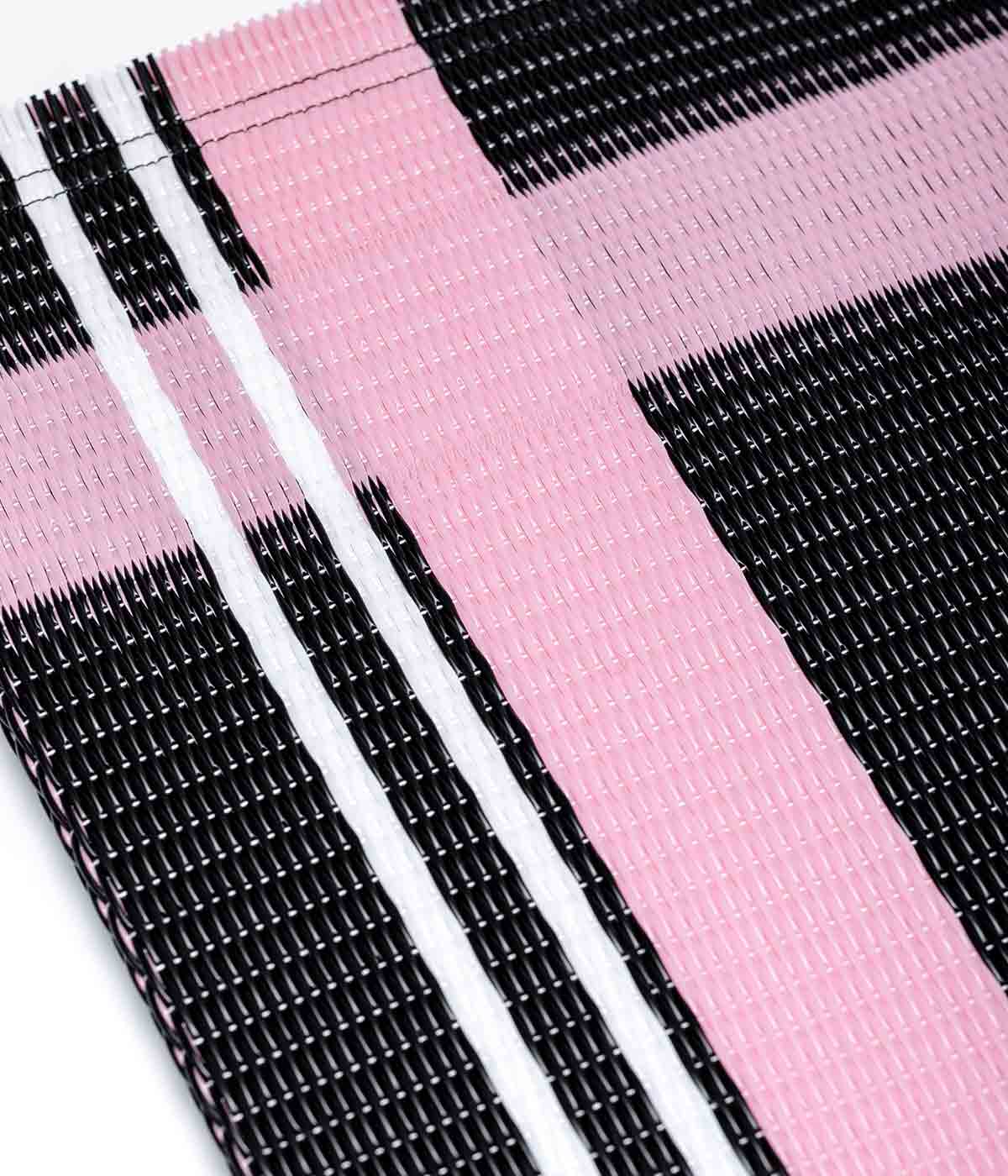 Product ID:
106181W220A05053
Black rectangular tote bag in woven polypropylene straws with pink and white stripes. Black calf leather carrying handles at top. Raw edges.

Approximate measurements: 43cm height x 39cm width x 1cm depth. 100% Polypropylene. Parts: Calf leather. Made in Japan.
Free shipping in Canada
Final sale
item, not eligible for return or exchange.
SIZE GUIDE
CLOSE
Size chart is for guide only. Please
contact us here
if you are not sure about your size.
<![if !IE 8]> <![endif]>